Using AI to make cities energy efficient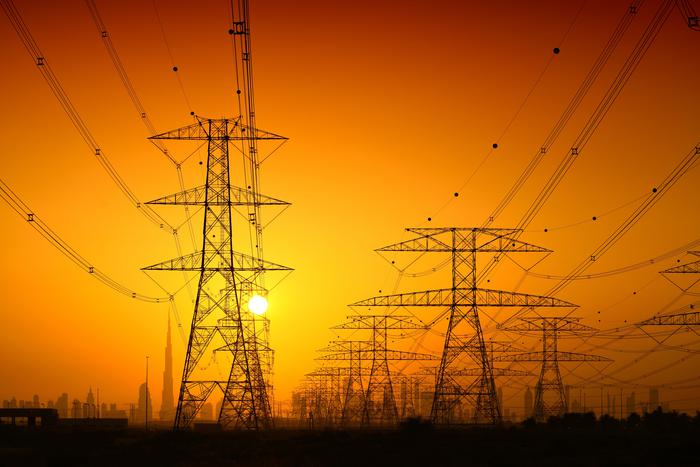 During Diwali last year, Abhinav Saksena and Saurabh Vij took note of the alarming levels of pollution in the country, especially in Delhi. Deciding to analyze the problem, the duo discovered that most of the pollution comes from wasted power consumption.
One unit of power consumption leads to nearly half a kilogram of carbon emissions. Abhinav and Saurabh realized that pollution levels could be lowered if buildings could use power more efficiently.
They conducted research to find the source of the power wastage of buildings, and they found out that there were several areas that could be easily improved with the implementation of modern technology.
Based on their research, Saurabh and Abhinav soon founded Curie Labs, a startup that uses IoT (Internet of Things) and AI technology to help buildings save up to 25% of their power per month. Their technology is used to relate power consumption with other factors such as occupancy, humidity, temperature, and pressure.
Sensors are attached to places around the building, which send their data to a central server called the Centrally Controlled Curie Transit System (or 3CTS). The data collected from these sensors allows the team to tweak the HVAC system to get a power optimization level of about 25%.
Curie Labs faced several challenges at first, especially because of the capital-intensive nature of hardware. To earn the trust of new clients, they offered small trials to help validate their technology.
The team has been building their financing model to be customer friendly, which helps make clients easier to approach. The team of Curie Labs has grown from two people to ten, all of whom have expertise in various areas.
There is much potential for Curie Labs in the future, given the large IoT space in India and the real-time intelligence of their technology.
Eventually, they want to deliver affordable nuclear fusion energy to the world, which will help make the planet's energy consumption cleaner and more efficient.
Image Reference: Nanalyze, YourStory
Recent Posts

Pay your loans, credit card bills, and other

PotHoleRaja developed GridMats technology and patented it.

To help farmers improve the shelf-life of their
What's new at WeRIndia.com