Start your online business with just ₹10,000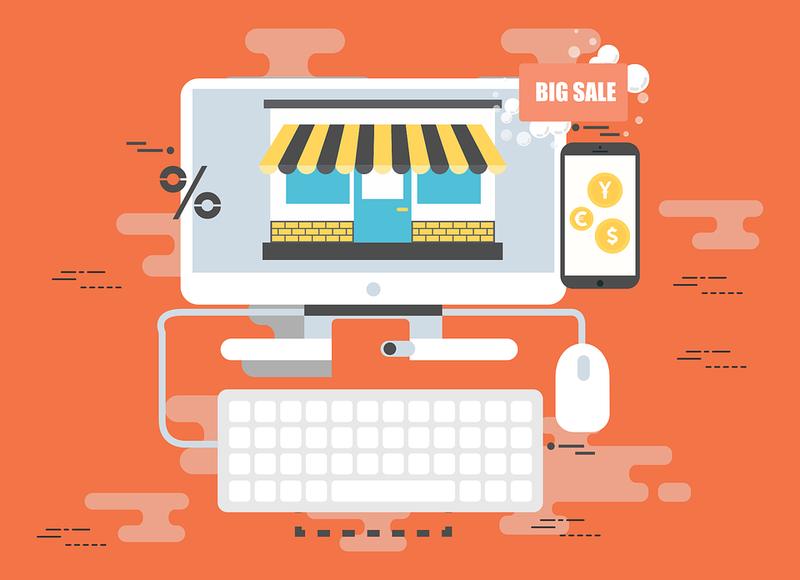 As online business models are a trend now, several startups are creating their own eCommerce stores. If you want to create an eCommerce portal for your new business, you can do it with just ₹10,000.
Here are complete details:
Dropshipping business model can be started with ₹10,000. It is a retail business. Dropshipping business has been growing for the past few years in India.
Anyone can start this business as it involves only accepting orders on behalf of a product manufacturer. The manufacturer or logistics partner will take care of other things like shipping the product.
Thus, the retailer has limited responsibility for the quality or shipping of the product. There is no need to maintain, store and manage the stock or inventory.
For example, if you want to start a fashion textile business, there is no need to buy fashion apparel or hire a store for storing them.
You can get a trademark for your business by spending around ₹4,000 to start an eCommerce business as a sole proprietor.
A website is required to sell online. You can have your website or start it on social media websites.
You can also create your brand logo for around ₹5,000. While creating your website on Shopify costs approximately ₹2,000 per month, it is ₹8,000 per year on Dukaan. If you want to build your own website, you can do so by spending ₹15,000 based on the design and features of your website.
You can list your products on the website. For this, you can hire a professional photographer so that your products will appear of good quality when posted on your website.
There are many eCommerce websites like Amazon, Flipkart, Myntra etc., to list your products. However, if you are opting for a dropshipping business model, it is not advisable to use these websites to list your products.
Also, it is better to take care of other important things like printing labels and invoices on your own in the beginning to save costs.
For marketing, you can use social media websites. There are multiple sites like Facebook, Instagram, WhatsApp etc. Based on the fee and your comfort, you can avail their services.
Image from Maxpixel (Free for commercial use / CC0 Public Domain)
Image Reference: https://www.maxpixel.net/Payment-E-commerce-Online-Business-Shopping-Laptop-4285034
What's new at WeRIndia.com