ShieldSquare protects online content bots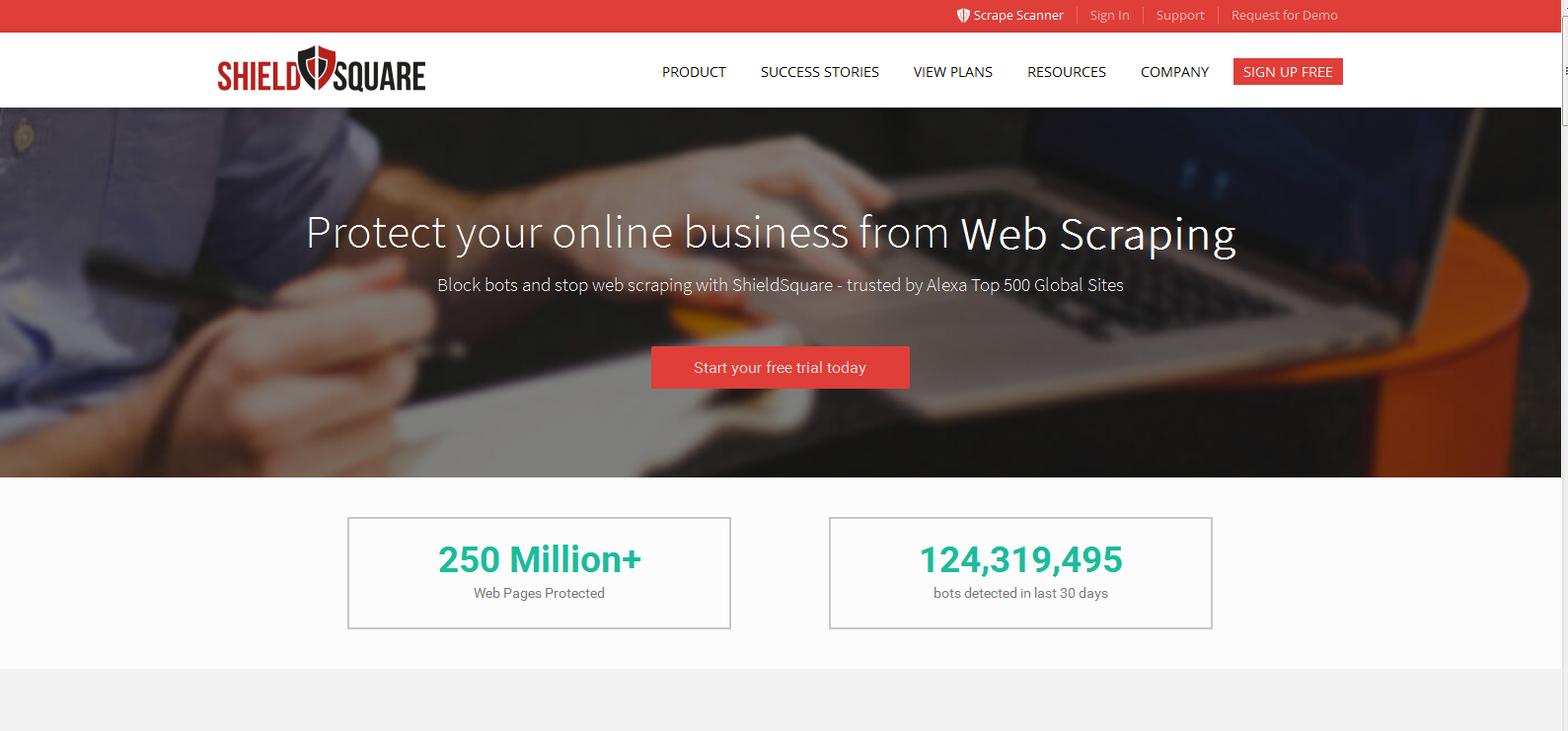 ShieldSquare is a Bengaluru based startup. It aims to protect the online assets and content of their customers, and from all types of content theft. The team uses innovative and latest methods to attain the goal.
The team includes various security experts and experienced technologists. They have hands-on experience on various security threats and reducing them, online fraud detection, authentication technologies and many more. Furthermore, they have won awards for the security solutions they have created in the past. That's why the team assures trustworthy solutions for all the security issues.
ShieldSquare offers numerous products and services like bot detection, content protection, price scraping prevention, form spam prevention and click fraud prevention.
ShieldSquare helps to detect automated bots. Using this tool, website owner gets granular discernibility of bot traffic in real time. Many people use bots to steal content automatically due to which duplicate content will be generated and ultimately the SEO rankings will be reduced.
ShieldSquare not only helps to track the bots and notify the users about them in real time but also blocks them using captchas.
Using this tool, users can become aware of the spammers as ShieldSquare utilizes exclusive technology to find them out. It prevents the spammers as well.
What's new at WeRIndia.com