PropShop24 – find the perfect gift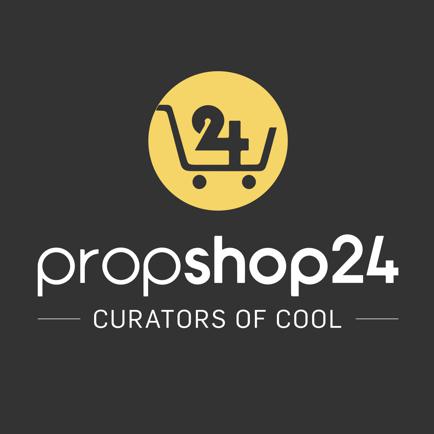 In 2012, duo Amtosh Singh and Utsav Vohra decided to create a platform to celebrate the new age of innovative contemporary gifting.
Thus, they founded PropShop24, a platform brand that specializes in selling quirky and fashionable products for people to gift to one another, especially garnered toward millennials.
Additionally, they provide swift and convenient deliveries for their customers. This makes PropShop24 a fresh new option for anyone looking for interesting and personalized gifts.
They began with ninety different products, curated from several brands. This interesting array of products and excellent delivery allowed them to grow organically for their first two years.
PropShop24 has many firsts to its name. It is the only "out-of-the-box" brand in India to have collaborated with a total of thirty international brands, most of them from the United States, Germany, China, and Israel.
They have worked with over five hundred brands in all, including the thirty international brands. PropShop24 has also collaborated with several designers to create new and interesting gift ideas for their customers.
They put a very strong emphasis on their latest quirky and fashionable products, which, normally, Indians would only be able to acquire on an international trip.
Since the gifting market is expected to grow in the future, opportunities are wide open for PropShop24 to grow and expand. Their main attractions are their international design focuses and their constant introduction of new products.
Two hundred new products are launched every Monday, and new categories and collections are being launched regularly.
Currently, they are growing at a rate of 150% per year, and they are planning to collaborate with two big name brands by the end of this year.
In the long term, they plan to keep on pushing the envelope of what new and quirky products they can make for their customers.
Image Reference: Twitter, YourStory
What's new at WeRIndia.com