Kronokare – French beauty products in India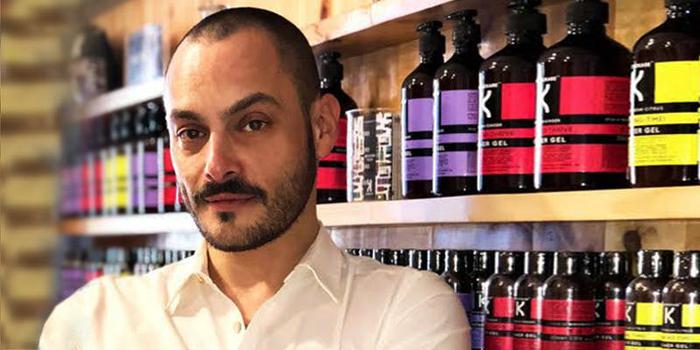 Cyril Feuillebois was born and raised in France, and he never expected that he would eventually make India his second home.
He first traveled to India in 2003 to study at IIM Lucknow, and he fell in love with the country.
Cyril decided to stay in India and embrace entrepreneurship.
He got started with his first venture in 2007, a mobile spa called LSA Home Care, which he ran for five years.
However, it was not this spa that brought Cyril his biggest success, but the products that he needed for it.
At the time, the only spa oils he could find on the market were either incompetent, low-quality goods or overpriced, imported goods.
Deciding to take matters into his own hands, Cyril decided to launch his own range of products. In 2008, he founded Kronokare, which creates beauty products inspired by natural remedies.
Kronokare provides shampoos, body lotions, face creams, and more, all of which are suited to the Indian environment and skin tones.
The brand's products are unisex, natural, affordable, and free from sulfate, silicone, paraben, and mineral oil.
Every part of the product is done by the Kronokare team, from the formulas to the ingredients to the packaging.
Kronokare struggled at the beginning, since Cyril needed to create an efficient and versatile team.
However, after a while, Kronokare's founding team came together.
Today, the brand has a team of 12 members.
It has grown much since its beginning, and Cyril says that they are currently making a turnover in crores.
Their aim in India is to expand the product range of salon and spa products, which will increase the market share in this segment.
Kronokare also plans on expanding its offline market, since selling their products offline has been more challenging for them.
Thanks to Kronokare, the Indian beauty sector is expanding with more diverse and natural products.
Image Reference: Yourstory
What's new at WeRIndia.com