Innovative travel startups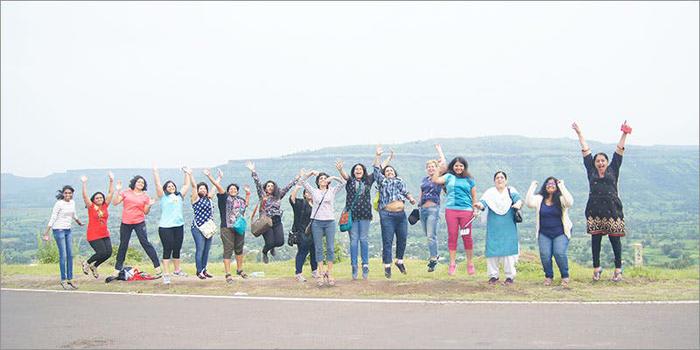 The travel industry has been greatly expanding in recent times. Transportation is faster and cheaper than ever before, and young people have great desires to travel the globe and experience the world for themselves.
The travel industry has evolved with the times, growing and diversifying along with the interests and demands of tourists. In India, the annual growth rate of travelers was 17.2% in 2017.
A TripAdvisor study reported that over two thirds of people rely on digital platforms to plan their holidays.
Thus, many startups have sprung up to meet the online-planning demands of tourists.
These are some startups that are doing the right things to be sustainable and relevant as time goes on and the industry continues to evolve.
The Wander Girls is a Mumbai-based startup that was founded by Hetal Doshi in 2013. This startup offers trips to female tourists in India that are well-researched and full of experiences. Not only does The Wander Girls offer trips India, but it also offers customized trips to various destinations around the world. These customized global trips are offered to both Indian and international female travelers. A member of The Wander Girls always accompanies the travelers to ensure that they are having a good time.
HopBucket is a startup founded by Satyajeet Jadhavin in 2016. This startup allows people to plan and customize their trip, all within a few minutes. HopBucket's app lets users manage their itinerary as they travel. Users can also personalize their trips by uploading photos and sharing their traveling experience. HopBucket also allows users to ask friends for recommendations. People can also save ideas from other trips for later ones.
Honeymoon Havens is a Bengaluru-based startup that was founded by Chetan Yallapurkar in 2012. This startup specifically caters to newly-wed couples. It only focuses on customized trips. Honeymoon Havens meets with each of their clients to understand what connects the couple the most. Over 50 romantic honeymoon destinations are offered. The startup also offers personalized travel planning, reliable services, a transparent pricing model, and honeymoon freebies. Additionally, Honeymoon Havens even offers people assistance in selecting their wedding destinations.
Image Reference: Yourstory
What's new at WeRIndia.com