FooDrool – Deliver food to home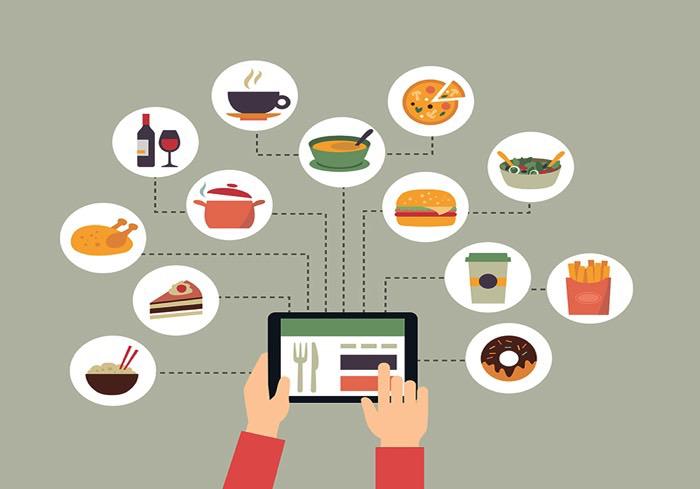 After receiving terrible service from a restaurant from which they had ordered to satisfy midnight hunger pangs, Tanmay Garg and his friends decided to begin their own food delivery service.
This was compounded when the twenty one year old got a reply from his complaint to the manager, which said that he could start his own venture, if he was so unhappy.
Thus, Garg and his friends began FooDrool, a Delhi-based food order and delivery program that allows ordering from five-star hotels and restaurants, delivering up to a radius of twelve kilometers.
The main advantages of FooDrool comes in their large number of delivery boys and their quality of keeping food; they have specialized carry bags that can both keep warm for hours, and even allow for delivery of hot food in the cold winter months of December and January.
They also deliver on the restaurants' behalf, with them reaching out to FooDrool themselves with their customer orders that they directly received.
Although it was difficult to get some hotels and restaurants to open up to the idea of delivering on their behalf, and difficult for others to choose them over other established delivery companies, Garg and his sister still continued to believe in their idea.
Although many individual online delivery companies have met their ends over recent years, the market is still growing considerably. In the last year alone, it has increased by one hundred and fifty percent, and now has a GMV estimate of $300,000,000.
Grag is pleased by this, especially because FooDrool is different from other order and delivery companies in the fact that it does do both, and also that it selects the restaurants it ties up with very carefully, based on their cost and revenue stream.
Their own revenues have seen a sixfold jump in the past year, aiming to break even this year, and they see a hopeful future in their business.
Image Reference: PYMNTS, YourStory
Recent Posts

The government rolled out the ONDC initiative in

The function of the salivary gland is impaired

Shubham Saini runs a tea stall named Frustrated
What's new at WeRIndia.com