Eduluk – Find your optimal school easily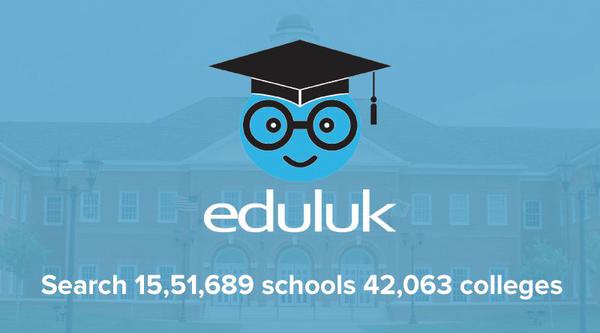 The exponential growth of the Internet and information-accessing technology has allowed for any information to become more and more accessible as time goes on. However, strangely enough, reliable information on schools and education seems to be an exception to this rule.
Although the Internet has been around for decades, it is still extremely difficult to find information regarding education.
When Manu Mital was looking up schools to which he could admit his class 11 son, Bhavy Mital, he could find no reliable information on the Internet to help him find the right school. Thus, he realized the need for bridging this gap in the education sector, and he decided to found Eduluk.
Eduluk was founded in 2016, created to be a discovery platform for students from classes K through 12, as well as higher educational students. The site provides a simple search process, with which a user can search for institutions on the basis of certain parameters in order to get the most accurate results possible.
Information is provided based on 134 parameters, including facilities, class information, and location. The user base mainly consists of parents, students, and members of institutions, governments, and educational boards.
Students and teachers can update their profile with their various achievements, progressions, and degrees.
With Eduluk, students can access educational information far more easily than before, and the site allows them to interact with other students, look for jobs, and connect to institutions. Their user base is growing rapidly, with an average of 20,000 daily visitors and over 40,000 visitors during admissions.
Although Eduluk is currently bootstrapped, the team claims to make about ₹70,000 to ₹80,000 per month, and they have plans to expand on their analytics in the future.
Now, with Eduluk, instead of roaming around aimlessly on various Internet sites, students will be able to use a convenient platform in order to search for the schools that are just right for them.
Image Reference: StartUP, YourStory
Recent Posts

Amazon's first all-women delivery station in Andhra Pradesh

Codeine is used to treat pain.

Soluble fibre also helps reduce LDL cholesterol.
What's new at WeRIndia.com