Bighaat – e-commerce for agriculture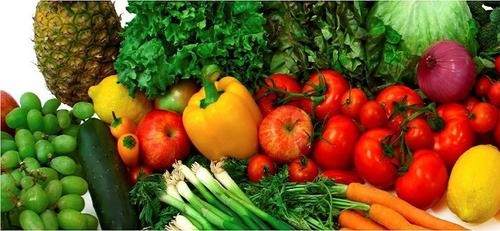 BigHaat is the first e-commerce platform in agriculture sector of India. The aim of the platform is connect people of farming community with suppliers in a straightforward manner. The platform is made to help empower farmers by giving them more opportunities.
BigHaat is also India's first online multi-brand agro seeds store. The company is working along with several top seed suppliers across India and is supplying their products on BigHaat platform. They are giving a transparent service to the customers.
Buyers and suppliers can find one another in the website. The platform also offers online listing of the products for users to browse and buy.
BigHaat reduces the gap between sellers and buyers in the agricultural sector. This increases the productivity and efficiency between transactions.
At present, the company has direct presence only in Karnataka, Andhra Pradesh, Telangana and Rajasthan. However, they are fulfilling orders online across India.
BigHaat was started in January 2015 by Sachin Nandwana, S Kumar and Raj Kancham. They wanted to do something to empower farmers. The team currently consists of 25 employees.
The founders of the website themselves had farming experience in rural towns. This made them aware of the various challenges in this sector. This made it easy for them to know where to focus.
BigHaat also offers call center service from Bengaluru and Hyderabad. Farmers can give a 'missed call' and can request a call back.
So far, Bighaat has shipped around 5,000 orders with an average ticket size of Rs 10,000. The founders say that they have helped about 50,000 farmers directly or indirectly in the last year. The company made deliveries in 20 States including remote locations like Jammu and Kashmir and Andaman islands.
The company also made an android app for customers to use. They are also planning to launch an iOS app.
Image Reference: Bighaat
What's new at WeRIndia.com