3Hcare – A healthcare platform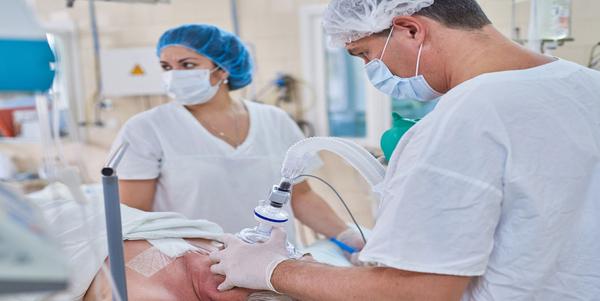 There are numerous issues in India's current health care system, and many startups are attempting to disrupt it.
When Ruchi Gupta's relative was suffering from dengue, it took a lot of toil and trouble to get her relative immediate medical attention.
All of the nearby hospitals were full, and even after they finally got the patient admitted to one of them, they still needed to get an outside source to test the patient's platelet count.
Ruchi only managed to get the tests done through a reference, and even finding the nearest diagnostic labs was a grueling task.
She realized how difficult it is for common people like her to get adequate treatment in the current health care system, and she decided to set up an online portal that could smoothen the communication between patients and health services.
Ruchi soon started up her online portal, called 3Hcare. However, it was a challenge for her to get her startup off the ground, since she had little knowledge of the industry.
To get some professional viewpoints on board, Ruchi soon teamed up with Dr. Ravinder Pal Singh Malhotra and Dr. Gurdeep Singh Ratra, both of whom are experienced surgeons.
She later teamed with Sumit Gupta, Ajay Yadav, Ashish Sharma, and Amit Singh, who helped the team establish better online connections between patients and quality health services.
3Hcare works to bring its 3 As to the public health care scene: Access, Affordability, and Accuracy.
The startup has partnered with 400 labs across the National Capital Region (NCR), and it is also present in eight other Indian cities, including Allahabad and Patna. People can search for medical services by location, center name, or test name.
They can book their date and time online, and they can choose to pay their fees either online or offline.
In the future, 3Hcare wants to focus on providing health care services at affordable prices, and using other methods to make health care services more reachable to patients.
With a smoothly-running online portal that can connect patients to the health services and facilities most convenient to them, 3Hcare is sure to accomplish its goal of disrupting the current health care system.
Image Reference: 3hcare.in, Yourstory
Recent Posts

In the global arena, having a degree in

As Kisan Rail transports agricultural products, it has

The government approved two vaccines, Covishield and Covaxin.
What's new at WeRIndia.com