University of Change makers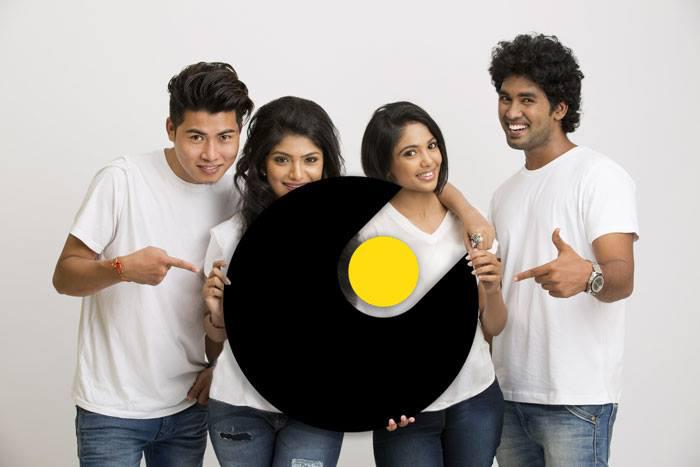 There are many people who want to see change in the world. They dedicate themselves to a cause and work to achieve their goal. Then there are others who want to help but do not know how to start.
Either way, guidance to volunteers can make their help be much more efficient. Providing funds and guidance to these volunteers can help them help the world.
That is why the University of Commons (UoC) was started. It is a Bengaluru-based organization. They focus on providing help to the helpers.
Social innovators, engineers and volunteers can connect here and discuss ideas to create their campaigns and programs for social change.
The University was started by Prashant Mehra who took up farming even though he is a tech expert. Along with him was Satyam Gambhir in founding the university. He actively worked with neighborhoods in Bengaluru for streamlining of waste collection.
The initiative to start such a university was supported by Mindtree, a technology consulting firm. They aim to encourage mostly young volunteers.
They have tied up with various schools and colleges to give fellowships to those with ideas and projects for social change.
The university took the name of commons because it is inspired by Creative Commons. It is an open source model and crowd-sourcing.
The concept demonstrates power of individual effort to build an active community to share and collaborate for common improvement.
Commons also refers to something that is commonly created and owned in resources. This shows a sense of community in the university.
The university has four unique departments. The Department of Stories which is about social fiction. They are about making a mix of real and imaginative solutions for an ideal future. The Department of Journeys is to create a social adventure as well as the community.
The Department of Engineering for using technology to improve things and the Department of Entrepreneurship to help startups aimed at social change.
Image Reference: TheBetterIndia
Recent Posts

Prediabetes does not have clear symptoms.

Unclaimed deposits with both public and private banks

Meenakshi Walke was a homemaker. But now, she
What's new at WeRIndia.com