Livelihood 360 App Solves Farmers' Problems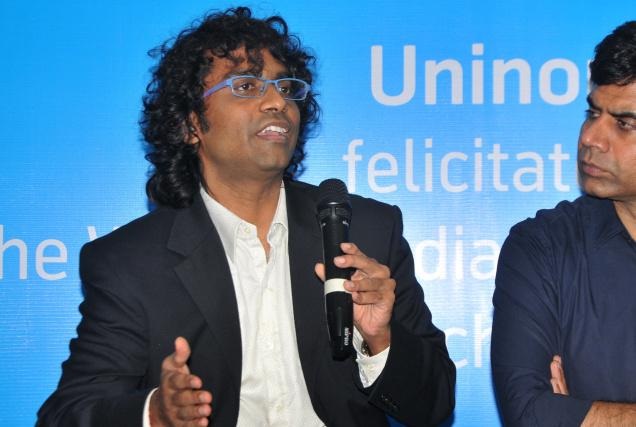 Livelihood 360 is an all-round app to support the livelihood related to villages. This app helps coffee farmers to get instant returns on their produce. The app was made by Raghu Kanchustambham who hails from Hyderabad. Using this mobile app the coffee farmers can get instant returns on their product instead of waiting for a month like in the past.
In the past, the farmers had to wait for the buyers to complete the weighing process and release money through co-operative society. Before this app was released, trucks used to travel from place to place to collect the coffee produce from various spots. All the collected produce was dumped at the central warehouse and after a month, the money is paid to the farmers.
The app Livelihood 360 gives a solution to this problem. There are over 12,000 farmers in 650 villages. In order to have a solution that works for all of them, it needs to have a wide coverage. Hence, the idea of a mobile application was chosen. The application works with minimum data transfer requirements because of poor network connectivity in hilly regions. The app works with almost all phones with J2ME. This is to maximize the usage.
Since the truck drivers are the primary physical interaction between farmers and buyers, they are given the app which would enable them to quantify the yield and also estimate the quality. Based on this, the truck drivers would pay the farmers immediately.
The app Livelihood 360 has won the title of Best App of Asia in the Telenor Digital Winners Conference. A cash prize of Rs. 9,79,000 was also awarded which will be used by the developer to improve the app.
What's new at WeRIndia.com