IIT Delhi's innovation to generate hydrogen fuel from water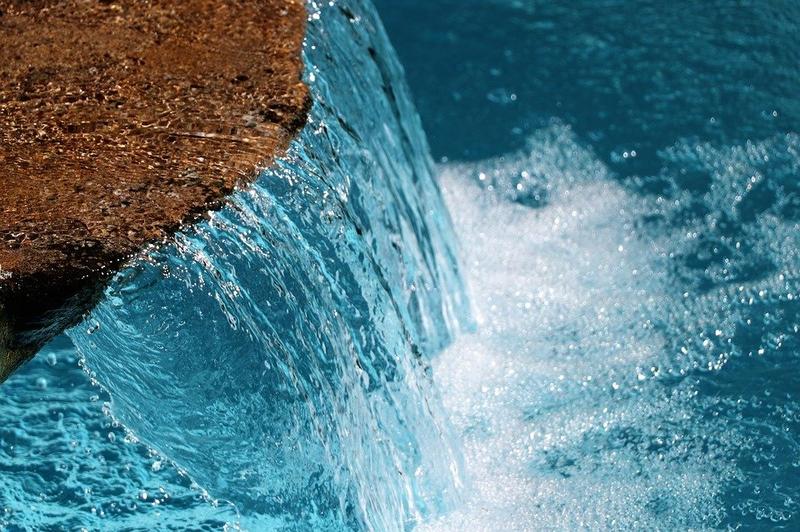 While fuel prices have been skyrocketing in the country for the past many days, researchers are exploring various ways to develop alternative fuels.
In this scenario, a team of researchers from the Indian Institute of Technology (IIT) Delhi developed a method to generate hydrogen fuel from water. They tested the viability of the project on a pilot basis and noted that the fuel can be generated at a low cost.
Professors of Chemical Engineering and the Department of Physics conducted this research. Oil and Natural Gas Corporation Energy Centre (OEC) sponsored it.
The researchers used Sulphur-Iodine (SI) thermochemical hydrogen cycle to split water into both hydrogen and oxygen. While hydrogen is used as a fuel, oxygen is used as a by-product. This process helped researchers to generate a clean hydrogen fuel at a low cost. It can also be used for industrial consumption.
Hydrogen, with its low emissions, can be a good alternative for fossil fuels. With its low cost, it is a viable option as well.
Professor Sreedevi Upadhyayula from Chemical Engineering supervised the research. She said that there is a need to seek renewable energy sources.
As water is one of the most useful and commonly available renewable energy sources, they conducted their research on water.
As their research showed promising results, hydrogen can be produced on a large scale in the future. They demonstrated the entire process.
The researchers faced a few challenges during their research. They had to design an apt catalyst to convert Sulphuric acid to Sulphur-dioxide and oxygen. It was one of their biggest challenges. However, they could succeed. Now, they have patented the process.
As the researchers said that the process generated a hydrogen fuel at low cost, it is likely to solve fuel problems after its commercial production on a large scale.
Image by Olga Oginskaya from Pixabay (Free for commercial use)
Image Reference: https://pixabay.com/photos/water-background-waterfall-blue-4165437/
What's new at WeRIndia.com