Biological 3D printing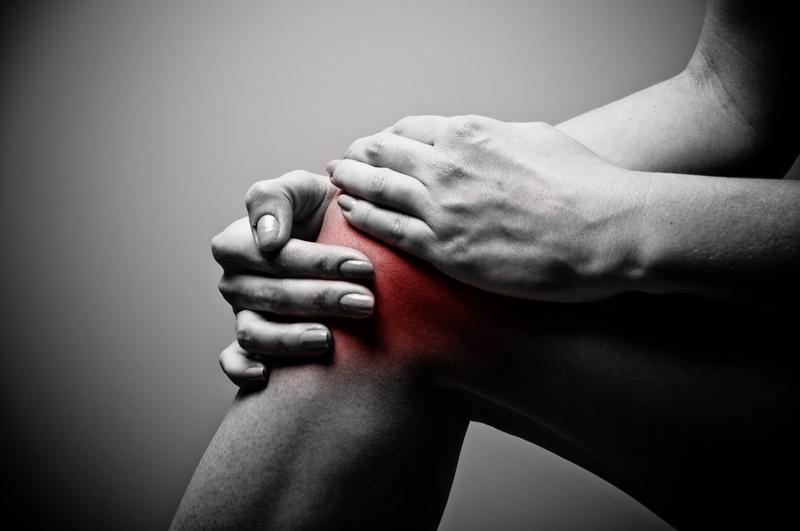 In these past few years, 3D printing technology has recently been advancing its massive potential in design and development in ways that can change the world, from educational tools to resources used in surgery.
Among these incredible possibilities is bioprinting, which is the process of creating entirely new body tissues and organs using 3D printing.
It holds great promise in the entire future of medicine, and now in India, a new type of 3D printed cartilage has been developed by a team of scientists at IIT Delhi which remarkably resembles the cartilage in our own human knees.
The development process was led by Professor Sourabh Ghosh from the Department of Textile Technology in IIT Delhi, and the substance was created using bioink.
This bioink used consists of cartilage stem cells derived from bone marrow, silk proteins in high concentration, and other various formulas.
The bioink supports the growth and survival of the new cartilage cells, while the silk protein ensures the similarity of the bioprinted cartilage to its natural counterpart in the human knee.
According to Professor Ghosh, the silk protein has different amino acids in it, but they closely resemble the amino acids found in humans.
They work by being surrounded by the bioink, which has a similar composition to human proteins.
This achievement represents a first for Indian developers, with this cartilage substance being the first 3D bioprinted artificial tissue to be developed in India.
In its present state, the physical stability of the artificial cartilage lasts for up to six weeks' total.
They will continue their ongoing tests by implanting the bioprinted cartilage in animals to test the stability of this substance to integrate with the surrounding cartilage tissue.
From there, they will continue to improve this artificial substance until it can be used in human surgery.
Image Reference: TheBetterIndia, 3D Printing Industry
Recent Posts

What would you make a lump sum amount

B L Bengani, who developed the wood, is

Pizza at the Qube at the Leela Palace
What's new at WeRIndia.com