Bengaluru AC buses get Wi-Fi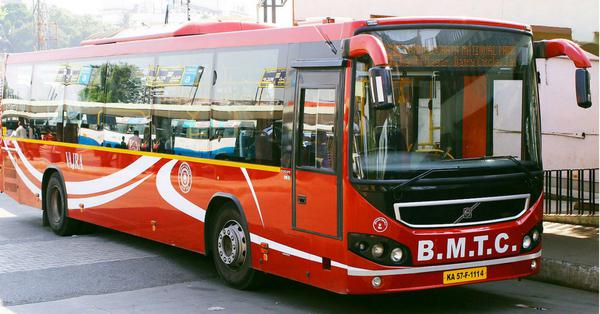 A free trial has been kickstarted by Bangalore Metropolitan Transport Corporation, or BMTC, that has allowed ten AC buses to be equipped with Wi-Fi services, and they have already been sent out to roam the city.
Further plans of the BMTC have it so that these Wi-Fi service provisions are implemented in over two hundred more buses, including the ones that take the International Airport routes.
There are a few buses on the Hebbal to Silk Board and the Chikkabanavara to Majestic routes already are delivering these service provisions.
The contractor of this has informed that after starting this trial run on the first ten buses, the Wi-Fi provisions would then be provided to the other remaining one hundred and ninety AC buses in phases.
They have also been beginning to provide Wi-Fi services out to five hundred ordinary buses along with the AC buses.
Given that there are over six hundred AC buses, with most of them having operational routes that cover long distances that can be quite time consuming, the implementations of these Wi-Fi service provisions will be very relieving to any passengers on board.
The first passengers to experience these services have given good feedback, having enjoyed being able to watch movies and other entertaining activities along their long commute.
.
As the provisions become more extended, more people will be able to use them and give more feedback.
Current further plans for more passenger accommodations in the future include the provisions of facilities based on charter service and particular focus in the IT corridor, more comfortable seating, mobile applications that enable GPS tracking, and internet facilities to be used both for unofficial entertainment and official work.
Image Reference: TheBetterIndia, Aanavandi
What's new at WeRIndia.com