App for socializing between differently abled people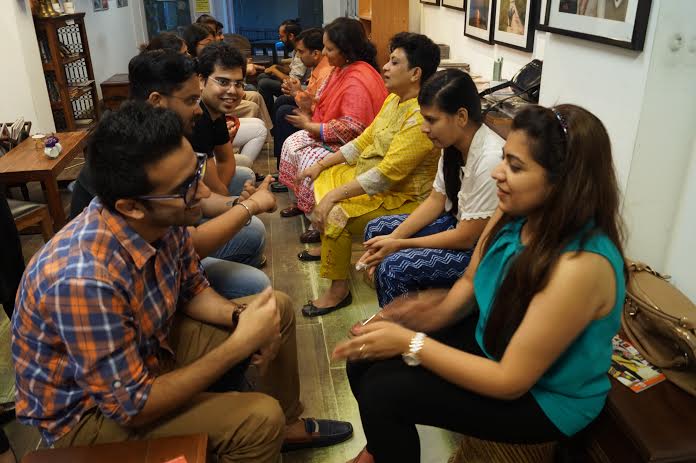 According to a report printed by the UN, there are eighty million with disabilities living in India and out of those just 5 % get married. This truth was surprising to Kalyani Khona. As a result, she came up with the thought of launching a global mobile app which will reach out to over two hundred million people with disabilities.
Wanted Umbrella is set to launch a distinctive mobile app after a year of its launch. The app is aimed at helping people with disabilities to meet similar and like-minded people. They can use the app to take the connection forward if they're interested.
The advantage of the app is that it is also easily accessible to people with visual impairment. The app uses a software package called 'screen readers'. Through this software, it allows blind or visually impaired users to browse text displayed on the PC screen with a speech synthesizer or Braille display.
Loveability and wanted Umbrella are for-profit entities. The app charges Users on the quantity of connections they make. In the future, Kalyani wants to tackle alternative social problems like widow remarriages, etc., within the spectrum of her work. She is currently raising funds to design and launch her ambitious Loveability app project.
Image Reference: Thbetterindia
What's new at WeRIndia.com