Amazing innovations by IIT students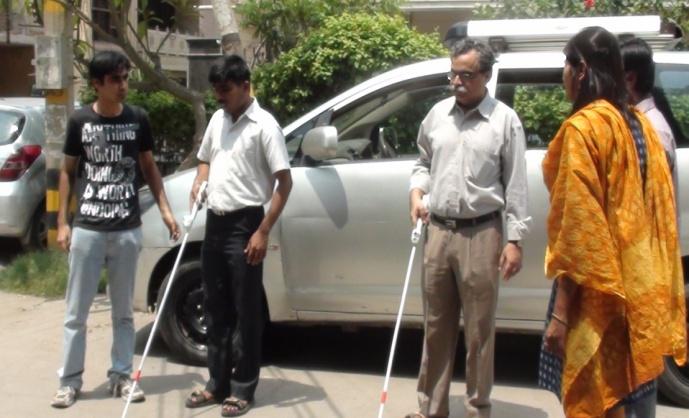 As industrialization grows, it seems to leave more and more damaging effects on the planet and society.
However, with more industrialization also comes more innovation, and more innovation can help make both society and the planet a better place.
More and more young students are coming up with these innovations, especially people from the IITs.
These aspiring inventors are coming out with countless ideas that can shape a better India, and their innovations can certainly help solve some of the country's most pressing issues.
These are some of the new innovations by IIT students that can help build a better India.
Developed by Sahashranshu Maurya and Somrup Chakraborty, the Passive Solar Water Wall serves as an alternative to energy-consuming air conditioners.
In contrast to traditional ACs, the Passive Solar Water Wall uses minimal electricity.
The system revolves around a rectangular water tank that is fitted into a wall. It has a high surface area that allows the air and the walls of the tank to have maximum interaction, which allows the tank to rapidly cool down.
The heat that it is absorbed is removed from the system by the daily household use of water.
India has the largest population of visually-challenged people in the world, most of whom have to use the usual white cane for moving around.
However, this cane only allows them to detect things on the ground, and it has a maximum range of about a meter.
This often causes blind people to bump into obstacles above their heads, such as overhanging branches or signboards.
To solve this problem, a group of technologists joined up with an IIT professor and a social entrepreneur to come up with SmartCane.
This cane is light, robust, and has a range of 3 meters. With this long range, it allows blind people to detect objects above their knees much more easily.
Anurag Meena and Satyendra Meena, two students from IIT-Bombay, have collaborated with Trestor, a startup based in Chandigarh, to build their "Swachch Machine".
This machine allows people to trade their plastic waste items for clean drinking water, which will both encourage recycling and help distribute more clean drinking water to people.
It can provide both room temperature water and chilled water, which is good for the rising temperatures in the summertime.
Image Reference: Thebetterindia
Recent Posts

Pay your loans, credit card bills, and other

PotHoleRaja developed GridMats technology and patented it.

To help farmers improve the shelf-life of their
What's new at WeRIndia.com