Zodiac signs that can change the world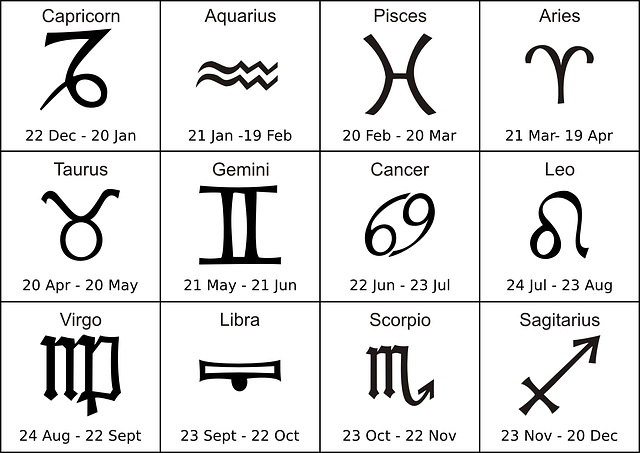 Change is something that can affect one in a positive or negative way. Some people like change while the others do not.
When you see or observe something that you do not like, then you may think about changing the situation.
Most people want to change others but not themselves. But, change actually begins with you.
Some are more influential and can change others while some are not. It is said that your zodiac sign also plays a crucial in changing the world.
Some astrological analysts say that certain zodiac signs have the power to change the world.
Read the article to know which zodiac signs can influence the world in terms of change.
Arians can bring about a great change in the world. Their fundamental character is that they never give up anything. Hence, they can motivate others to become the best. They are capable of differentiating good and bad so can warn other people beforehand about upcoming dangers or troubles.
People who are born under Virgo are normally perfect in making decisions after a careful examination of the situation. They can also analyze the pros and cons before making a decision. They are practical people. Hence, they plan all important things like job, marriage, children, health etc. in a perfect manner. The thing about these people is that they never allow others to influence their decision after it has been made.
Aquarians are said to always have an interest to learn new things. They are very much adaptive and can change themselves easily. They try to fulfill assigned tasks better than others. They are aware that self-help is important before helping others. They also try to see the world in a different way.
Image by Clker-Free-Vector-Images from Pixabay (Free for Commercial Use)
Image Reference: https://pixabay.com/vectors/zodiac-signs-cancer-aquarius-aries-29420/
Recent Posts

The Centre would allocate vaccines to states and

Delhi Chief Minister Arvind Kejriwal yesterday announced a

In summer, Alag provides nearly 2,000 litres a
What's new at WeRIndia.com