Significance of charity and various things to donate in Kartika – 2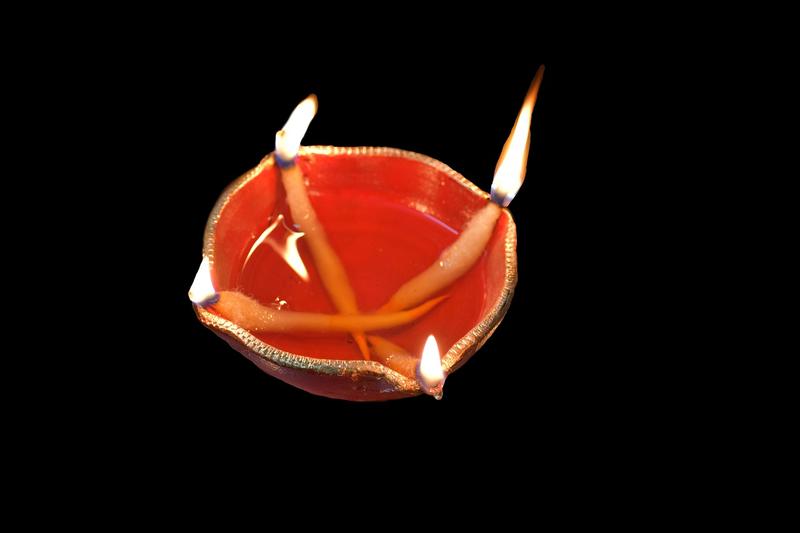 In the previous article, you have known about things to donate in Kartika month for the first 13 days. In this article, you will know about the things to donate for the remaining days.
It is believed that donating sesame seeds and buffalo on the fourteenth day and

worshipping Lord Yama

would help prevent premature deaths.
Donate food, rice, and silver and worship the moon on the fifteenth day for peace of mind.
If you donate ghee, diya, dakshina, and gold on the sixteenth day and worship the god of fire, you will attain charisma and purity.
It is said that donating medicines and money and worshipping Ashwini Kumaras on the seventeenth day would cure all ailments.
Donate tamarind rice, pancakes, and jaggery on the eighteenth day and

worship Goddess Parvati

or Gauri to get immense happiness.
If you donate sesame seeds and modaks on the nineteenth day and worship Lord Ganesha, you will get success in all your endeavours.
It is believed to help treat infertility and miscarriage issues if you worship snake gods on the twentieth day. Also, donate gold, land, and cow on this day.
It is said to fetch the following benefits from 21st day to 30th day of Kartika month:
Donate as much as you can and worship Lord Subramanya to get wisdom and success.
Donate silk clothes, gold, and wheat and worship the Sun god to attain good fortune and longevity.
Worship seven motherly incarnations of Goddess Shakti and donate turmeric and vermilion to get divine protection.
Donate red coloured things like red saree and blouse, bangles and red flowers and worship Goddess Durga to get success.
Worship Adityas and donate as much as you can to attain name and fame and high position in the society.
Donate salt and other essential cooking ingredients and worship Lord Kubera to achieve prosperity and affluence.
Worship Lord Damodara and donate gold, silver, amla, and diya to get royal luxuries.
Worship Lord Dharma and donate black sesame seeds and amla to be relieved from all types of ailments.
Donate vibhuti fruit and gold and

worship Lord Shiva to achieve wealth and affluence

and to prevent premature deaths.
Worship all gods and donate sesame seeds and amla for the wellbeing of your family and aplomb.
Photo by SandeepHanda (pixabay.com) on Needpix (Free for commercial use / CC0 Public Domain)
Image from Pxfuel (Free for commercial use / CC0 Public Domain)
Image Reference: https://www.needpix.com/photo/1176841/earthen-lamp-diwali-lamp, https://www.pxfuel.com/en/free-photo-jfddo
What's new at WeRIndia.com