This Kerala village has the highest number of twin births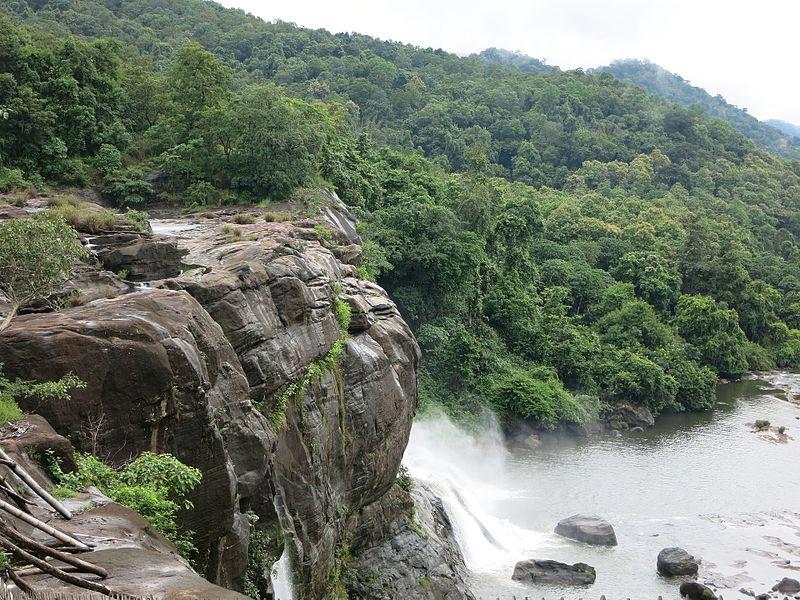 Do you know that there is a village in Kerala where almost all the families have twin children? It is known as the twin village of Kerala. Kodnhi is a small village in Malappuram district in Kerala. The village had 2,000 families and more than 400 pairs of twins in 2017.
Kodinhi has the highest number of twin birth rates in the world. While the global twin birth rate is 12 per 1,000 births, Kodinhi has a twin birth rate of 45 per 1,000 births. In India, the twin birth rate is 9 per 1,000. Thus, Kodinhi records the highest number of twin births in the country.
The twin births have been growing for the last so many years in this village. To find out the reason, a team of researchers from various scientific institutions visited the village and examined it. They collected the samples of saliva and hair of villagers.
However, they could not find out the exact reason. Hence, it was concluded that the genetics of the villagers was the reason. Besides, the air or water of the village might be a reason as per the opinion of some doctors. Some others believed the diet of the villagers might be a reason.
The global twin birth rate has risen from 9 births per 1,000 to 12 births per 1,000 since the 1980s. The reason for the increase in the number of global twin birth rate is due to artificial insemination. But, in Kodinhi, no such things are seen. Hence, researchers have been continuing their genetic studies to find out the reason.
As most of them are identical twins, people often get confused to identify the people. An Association, Twins and Kin Association (TAKA) has been established to provide support to the twins and their families. TAKA helps provide education to twin children.
Image Credit: Keertana Sreekumar / CC BY-SA 4.0, via Wikimedia Commons
Image Reference: https://commons.wikimedia.org/wiki/File:Kerala%27s_Natural_Beauty.jpg
Recent Posts

Rupali Kakade, a Pune woman turned into an

The income tax exemption for COVID treatment has

Meanwhile, a jewellery shop from Surat sells the
What's new at WeRIndia.com