Significance of Shravan month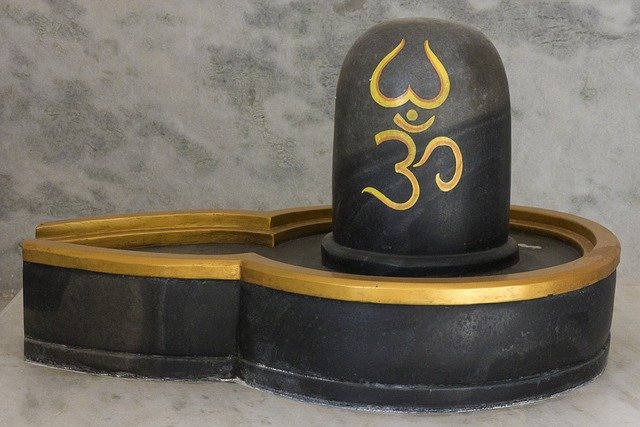 Shravan is the fifth month in the lunar calendar. It is one of the most auspicious months for Hindus.
Shravan normally falls in the month of August or in the late July.
This month is mainly dedicated to Lord Shiva and devotees offer prayers in the temples.
Many women worship Goddess Parvati in the name of Gowri for good marital prospects.
During the Shravan month, Sun's transition into Leo zodiac begins.
Devotees believe that there are certain religious rituals that can be performed in this month to get the blessings of Gods. Similarly, certain things cannot be done in this month.
Here are some dos and don'ts in the month of Shravan:
Several devotees observe fasting on Mondays and some even observe fast on Tuesdays.
The Holy Hindu scriptures says that worshipping Lord Shiva in this month gives success, prosperity and good marriage.
Devotees should offer the mixture of water and milk to Lord Shiva and chant Om Namah Shivaya.
If you want better results, you should worship Sidda Prada Shivlinga regularly in the entire month. It should be bathed with cold milk and then with cold water and later offered with Bilva leaves.
Feeding fish during Shravan with flour dough balls will help improve financial situation.
Performing 'Mahamrityunjay chant' daily for 108 times will help relieve health issues.
It is believed that offering saffron milk to Shivalinga will help solve martial problems.
Feeding cows helps open opportunities.
Feeding poor improves your prosperity and peace of mind.
Offering 21 Bilvapatra by writing 'Om Namah Shivaya' with Sandalwood paste on them each Monday helps fulfill all wishes.
Do not consume alcohol and refrain from non-vegetarian food in this month.
Do not kill snakes in this month as they are worn by Lord Shiva.
Image by ashish choudhary from Pixabay (Free for Commercial Use)
Image Reference: https://pixabay.com/photos/shivling-india-prayer-blessing-162781/
What's new at WeRIndia.com