Significance of Bhishma Ashtami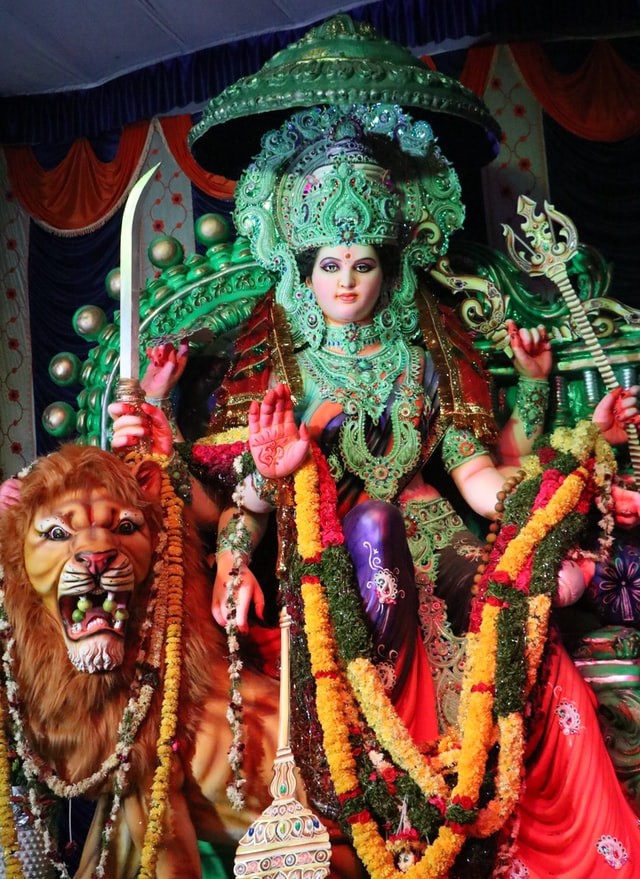 Today is Bhishma Ashtami. It is a Hindu festival dedicated to Bhishma, one of the great persons in Mahabharata.
Bhishma had taken an oath not to marry forever for his father's sake and would ever remain faithful to his father's throne.
In return, he was granted with a special boon on his death from his father. As per that boon, Bhishma could choose his own way to die and whenever he desired to do so.
It is believed that Bhishma had departed his soul on this day i.e on Bhishma Ashtami.
It is also believed that today is one of the auspicious days in Uttarayana as the sun starts moving towards Northward.
This day is celebrated with great devotion in many areas of the country.
Devotees believe that it helps in relieving Putra-dosh i.e. the problems related to children. Especially childless couples observe fasting on this day to be blessed with children.
Some even believe that they will be blessed with a male child with great qualities and power of Bhishma.
Special puja and rituals are performed. Ancestral rituals are also performed on the banks of the holy rivers for their blessings.
Holy dip or bath in the rivers is also considered to be one of the auspicious things on this day. While taking a bath, boiled rice and sesame seeds are offered to get rid of all sins.
People chant the Bhishma Ashtami Mantra and perform Arghyam (offering water).
Devotees also perform the ritual of 'Ekodishta Shraddha' in memory of Bhishma. This can be performed by people whose fathers are not alive anymore on the earth. Yet, in some communities all can perform this ritual.
Devotees visit the temples of Lord Vishnu on this day. In some areas this festival is celebrated for five days.
Reference: Wikipedia, Apni Sanskriti
Photo by Sandeep Kr Yadav on Unsplash (Free for Commercial Use)
Image Reference: https://unsplash.com/photos/QfwXaqlyMtM
Recent Posts

As you know, cricket is one of the

Although gambling is prohibited in India, this does

Pushpa Bhatt recently participated in the Ladakh ultramarathon,
What's new at WeRIndia.com