Selfie with a cow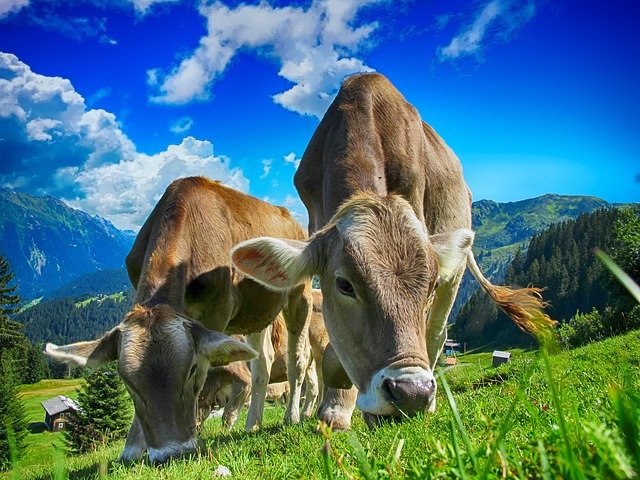 In order to promote awareness on the protection of cows in people, an NGO is organizing a selfie contest.
This is a different selfie contest which is mainly intended to increase awareness on products of cows among farmers and to save them.
The contest, Selfie with a Cow is being held by an NGO. The selfie completion is being organized again following the overwhelming response last year.
Last year, around 10,000 entries had been received due to which the newly made app crashed several times. Hence, this year, the NGO wants to use other social media channels as well to receive entries and to ease the convenience of the users.
Goseva Parivar, a Kolkata-based non-governmental organization has called on the users of smartphones to participate in the selfie contest by uploading their photos with cows on to the website.
The users can also send their entries using social media platforms like WhatsApp, Facebook, Twitter and Instagram.
Goseva Parivar trains farmers to use cow dung and cow urine-based products and also educates them on usage of cow dung fertilizers and medicinal use of cow urine.
It also helps them establish biogas plants.
The selfie with a cow contest is being organized by the NGO since 2015.
When the contest was first started, the number of participants were 1,200. But, this year, the number of participants is expected to be increased by more than three times.
The best selfie award will be announced and given on November 20. The winners will be awarded products such as soaps, dishwasher, disinfectants etc. made of cow urine and dung.
A memento and a certificate will also be awarded in addition to the products.
Image by Pete Linforth from Pixabay (Free for Commercial use)
Image Reference: https://pixabay.com/photos/cows-cattle-farm-rural-agriculture-2641195/
What's new at WeRIndia.com