Mumbai astrologer's fake pujas cost a woman ₹60 lakhs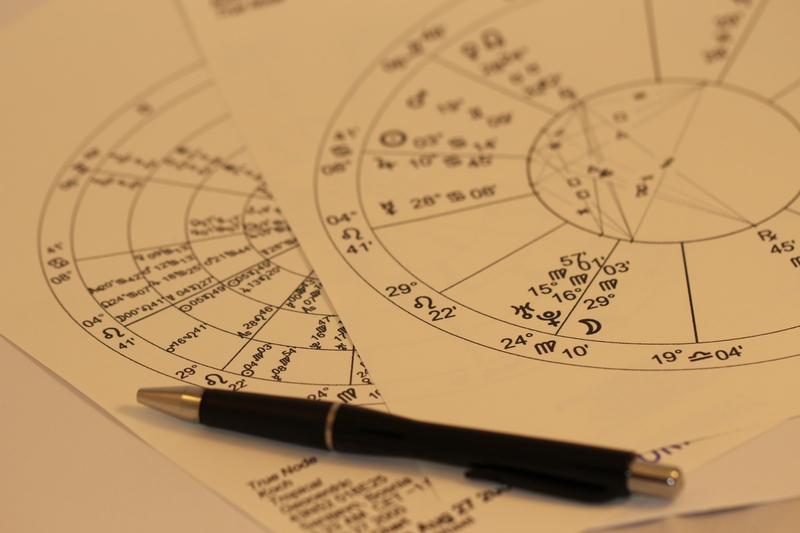 Many people in India believe in horoscopes and astrology. So, many fake astrologers emerge as god-sent people.
When people visit them, they assure that impossible things can happen with their powers. They also make people believe in their cheating words.
Even though everything goes fine, some people visit astrologers for minor issues. In such situations, they scare people by portraying minor issues as big problems. If people fear and ask for solutions, they demand a huge amount for redemption.
In one shocking incident, a woman in Mumbai paid around ₹60 lakhs to an astrologer to get control over her husband.
Of late, news became viral in the media that Mumbai police arrested an astrologer for duping a woman and taking huge money from her.
The victim is the wife of a 39-year-old man. She had two children. Her husband is a businessman. The family lives in Andheri East.
The woman wanted to get dominance over her husband. She contacted an astrologer for this. He promised she would have full control over her husband through black magic, but it was expensive.
He said that the woman needed to bear the expenses. Shockingly, the woman got readied for this and paid more than ₹35 lakhs to him in cash. In addition, she also gave valuable gold items to him.
The entire incident came to light when the businessman complained to the police. He brought ₹35 lakhs and kept the cash in a cabinet in his house to give a Diwali bonus to his workers. His wife was also aware of this.
But, when he searched the cabinet later, the cash was missing. He asked his wife about the cash, but she did not say anything. He enquired with his brother also about the funds, but he did not get any information. So, he launched a complaint with the police.
The police, in their investigation, found that the woman paid the money to the astrologer. They arrested the astrologer for cheating on her.
Image from Pxhere (Free for commercial use / CC0 Public Domain)
Image Reference: https://pxhere.com/en/photo/682838
What's new at WeRIndia.com