Lucky numbers in 2018 based on zodiac sign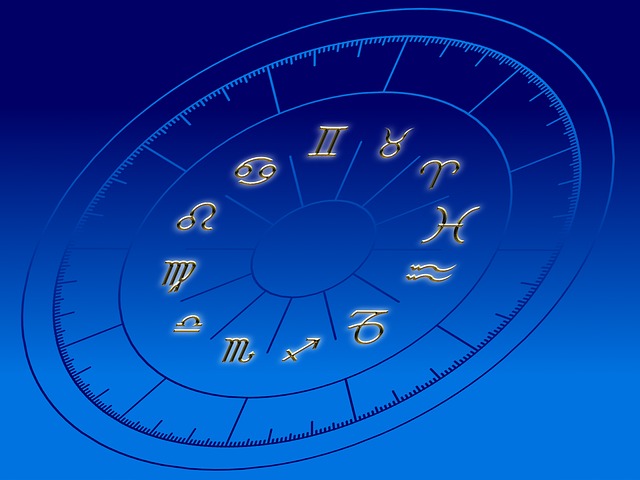 Many people in India believe in astrology and numerology. They just want to know the predictions based on their birth star or zodiac sign.
According to astrology, transition of stars into various zodiac signs and the movement of stars play a crucial role in determining lucky numbers.
Every zodiac sign has a lucky number.
As the New Year is approaching, many people want to know the predictions about their careers, lucky numbers and lucky colors in the coming year.
Here is a list of lucky numbers for various zodiac signs in the New Year.
The predictions are purely based on numerology. Whether to believe or not is up to you.
Mars is the ruling planet of Arians. Hence, they are energetic, brave and adventurous. Their lucky numbers in 2018 are 6, 18, 41, 77 and 83 which will bring good luck to them.
Taurus people are patient, passionate, caring and influential as they are ruled by Venus. Their lucky numbers in this year will be 5, 35, 50, 57 and 82.
The people of Gemini are ruled by planet Mercury so their focus will be on spirituality in the coming year. 1, 10, 18, 35 and 86 are their lucky numbers in the coming year to succeed in all walks of life.
Cancerians are ruled by Sun. They have extraordinary sixth sense and imaginative power. Their lucky numbers are 1, 21, 24, 58, and 66 in 2018.
Even Leo people are ruled by Sun. They are benevolent and keen towards their works in the New Year. Numbers 24, 39, 59 and 83 will bring good fortunes to them.
Virgo people have the Earth element. Moreover, they are ruled by the planet Mercury. They are caring and humble.
Their lucky numbers in 2018 are 16, 29, 79, 80 and 90 which will bring prosperity to them.
Know the lucky numbers of other zodiac signs in the next article.
Foto di Quique da Pixabay (Free for Commercial Use)
Image Reference: https://pixabay.com/it/illustrations/oroscopo-segno-zodiaco-96309/
What's new at WeRIndia.com