Lucky numbers in 2018 – part 2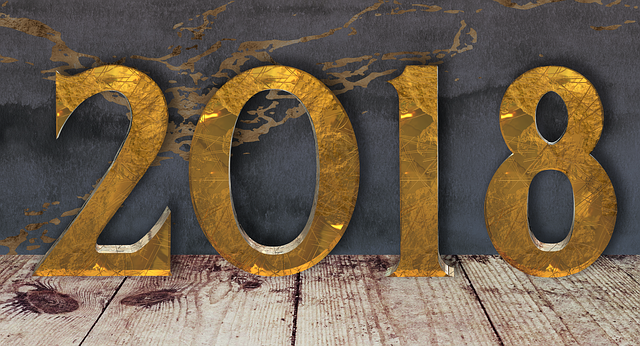 In the previous article you have known about the lucky numbers of first six zodiac signs.
In this article, you will get an idea about the lucky numbers of remaining six zodiac signs in 2018.
Librans are ruled by the planet Venus. They are sociable and charming people. Their lucky numbers in the New Year will be 7, 20, 55, 77 and 86.
Scorpio people are ruled by Mars and Pluto. They have a balanced and independent nature. Numbers 27, 29, 45, 53 and 89 are lucky for them in the coming year.
Ruled by Jupiter, Sagittarians are courageous and positive. 6, 16, 23, 60, and 81 will bring good luck to them in 2018.
Capricorns are ruled by Saturn. They are determined, dependable and generous, yet sometimes appear to be a little bit stubborn and distrustful. 3, 21, 66, 83, 84 will help them achieving good position in life and also reaching their goals.
Aquarians are ruled by the planet Uranus, and hence appear to be a rebel in some situations. They are open-minded, peaceful, ideal and sociable people. Their lucky numbers in 2018 are 17, 40, 46, 61, and 76 which bring good fortunes to them.
Ruled by the planet Neptune, Pisceans appear to be quite cognizant and friendly. Furthermore, they have good temper. Numbers 8, 10, 27, 56 and 69 will help them achieve the best position in their life and career in 2018.
Based on numerology, there are many numbers that play crucial roles in one's life. Birth date number is the one that normally many people consider as their number.
But, in addition to that, destiny number is also there which is calculated by adding up the entire date of birth including the date, month and the year.
Name number is another one which is calculated based on the alphabets of your full name.
Foto di Biljana Jovanovic da Pixabay (Free for Commercial Use)
Image Reference: https://pixabay.com/it/illustrations/anno-nuovo-2018-numeri-cifra-2841111/
Recent Posts

There are certain rules and customs duties for

Vitamin B12 is commonly found in meat, fish

These IIT students designed a water purifier that
What's new at WeRIndia.com