IIT-D researchers' technique for faster detection of Omicron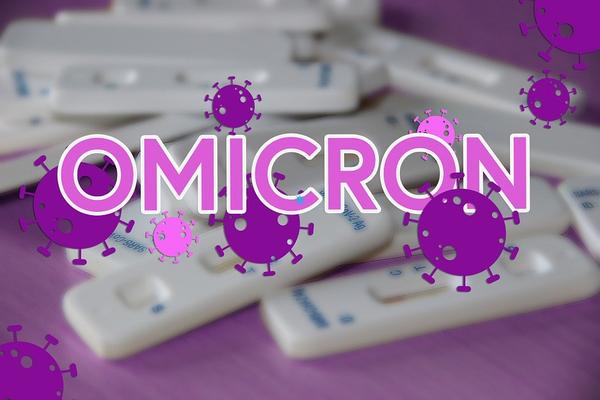 In the wake of the Omicron variant, researchers at the Indian Institute of Technology (IIT), Delhi, developed a technique to detect it within 90 minutes. They developed an RT-PCR based assay that detects specifically the Omicron variant of COVID-19 quicker.
At present, the identification or screening process of Omicron needs more than three days. The variant is screened through next-generation sequencing-based methods across the globe.
But, the technique developed by the researchers at IIT-Delhi detect Omicron within 90 minutes and thus can help control the transmission. They filed an Indian patent application for this technique. Specific mutations are present in Omicron, and the rapid screening assay is developed based on the identification process of these mutations.
In other words, the technique detects whether mutations are present or not. So, unlike the regular screening process, this process quickly detects the Omicron variant of COVID-19. The researchers designed targeted primer sets to detect mutations in the S gene so that the variants of COVID-19 would be identified easily using real-time PCR.
They used synthetic DNA fragments to optimize the assays to differentiate the Omicron variant from the wild-type.
Earlier also, IIT Delhi developed a method to detect COVID-19 at an affordable rate. Its rapid antigen test kit was launched in the market after approval from the ICMR. Priced at ₹50, the kit is affordable to many people and drastically reduced the cost of COVID-19 testing.
Meanwhile, Omicron cases continue to rise in the country. With 10 fresh cases reported yesterday, there are over 80 cases in the country. Maharashtra reported the highest number of cases followed by Rajasthan and Delhi. Karnataka and Gujarat, and Kerala are in the next places.
The first case of the Omicron variant of COVID-19was reported on December 2 in Karnataka. In fact, the first two cases were reported in Karnataka.
Image by Alexandra_Koch from Pixabay (Free for commercial use)
Image Reference: https://pixabay.com/illustrations/omicron-virus-corona-coronavirus-6833018/
What's new at WeRIndia.com