Government makes large scale plans for Ayurveda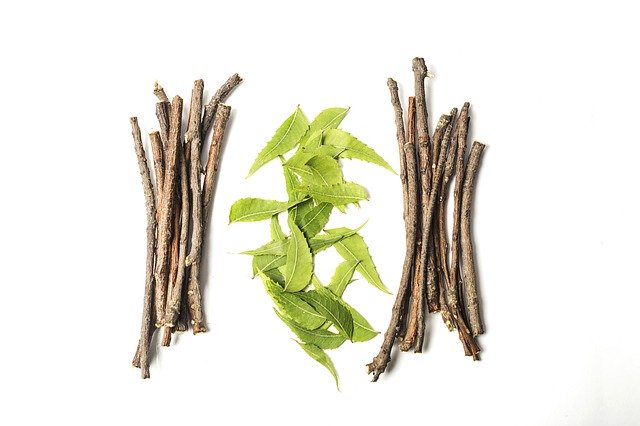 Ayurveda has been around in India for many centuries, but for the rest of the world, it is a relatively new and revolutionary form of health.
With the overwhelming influx of the sterile pills and injections of modern medicine, many people outside of India have instead turned to this nature-based ancient medicine.
Ayurveda advocates healing through herbal and natural remedies, and maintaining health through a good lifestyle.
Things such as turmeric milk, ghee, aloe vera, and ashwagantha have spread to the West, used in cooking, health remedies, or even lifestyle products.
Since the world is quickly adopting these Indian medicinal practices, the government of India is encouraging the country to lead this worldwide medical revolution.
The secretary of the newly-founded Ministry of AYUSH, Vaidya Rajesh Kotecha, said that India must lead this global movement toward traditional medicine, not just because it can earn money for the country, but because it is India's responsibility.
The government has taken several steps in this direction, including the founding of the Ministry of AYUSH (Ayurveda, Yoga and Naturopathy, Unani, Siddha, and Homeopathy).
The Ministry of AYUSH has also set up the first All India Institute of Ayurveda, which teaches students about the usage and development of Ayurvedic medicine.
Global brands, such as Lush and Aveda, are turning Ayurvedic remedies into marketable franchises.
In response to this, the government plans to grow awareness about Ayurveda and increase India's presence in this medical revolution.
At home, the government is beginning to encourage farmers to grow more medicinal plants by providing them with seeds and saplings and teaching them about the ancient medicine.
Small Indian companies, such as Patanjali and Dabur, are expanding their products to international markets, in response to increasing global demand for Ayurvedic remedies.
Although these ancient traditions may have seemed lost under the influx of modern medicine, the current global trend is proof that natural, Ayurvedic medicine is still greatly valued by people, and it will continue to be valued for many years to come.
Image by Rabbixel from Pixabay (Free for Commercial use)
Image Reference: https://pixabay.com/photos/ayurveda-ayurveda-herbs-beauty-3408425/
What's new at WeRIndia.com