Evolution of Indian laws on sexual crimes – 2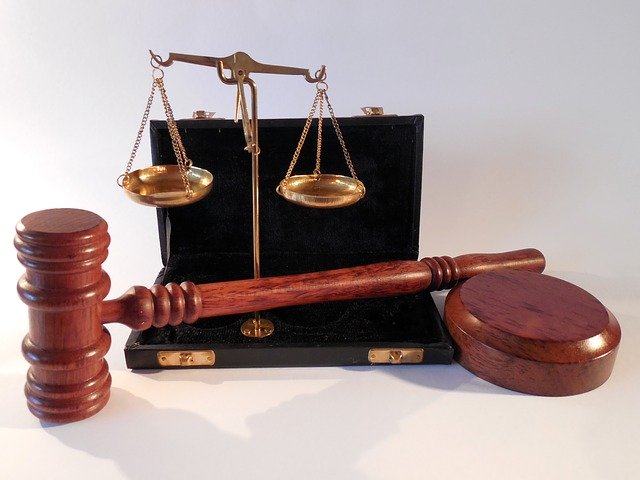 In the previous article, you have known about some laws in the IPC on sexual crimes or rapes.
Here are some more laws:
In order to protect children from sexual harassment, the POSCO (Protection of Children From Sexual Offenses) Act came in 2012.
As sexual crimes were increasing during the period of 2001 and 2011, the Act came into force. As per the report of the National Crime Record Bureau statistics, 48,338 child rape cases were reported in the period. These statistics revealed the need for a special legal procedure for sexual offenses against children.
Before this Act, sexual crimes against children were mentioned under the 'statutory rape' clause in the IPC. Moreover, it did not mention about boys as victims. But, the new Act is gender-neutral. The victim children receive protection in a shelter home if the accused are their close relatives or near ones. The cases of child sexual abuse should be fast-tracked within a year. The sexual abuse as per this Act includes penetrative and non-penetrative assault, sexual harassment and child pornography.
The Nirbhaya case that shook the entire nation in 2012 led to the 2013 Criminal Law Amendment. As per the amendment, new offenses such as stalking, acid attacks, and voyeurism were also added into the definition of rape. Not just rape, but even the threat of rape was also mentioned as a crime as per this amendment.
The minimum punishment was increased to 10 years from seven years. If the victim dies or the incident leads them to a vegetative state, then the minimum sentence was 20 years. This amendment also reiterated that the 'character of the victim' was totally irrelevant to rape cases. As one of the accused in this case was a juvenile, the age for such violent crimes like rape and murder was reduced from 18 to 16, in the Juvenile Justice Act.
Then, the amendment came in 2018 when an 8-year-old girl named Asifa Bano was raped and murdered in Kathua, Jammu and Kashmir. The Criminal Law (Amendment) Bill 2018 proposed to increase the punishment for rape of a child. As per the Bill, the maximum punishment is the death penalty in cases of rape of a child under 12.
Image Credit:- Image by succo from Pixabay  (Free for commercial use)
Image Reference: https://pixabay.com/photos/hammer-horizontal-court-justice-802301/
Recent Posts

Although gambling is prohibited in India, this does

Pushpa Bhatt recently participated in the Ladakh ultramarathon,

SANECO is a unique waste management system. 
What's new at WeRIndia.com