Death penalty for rape of children below 12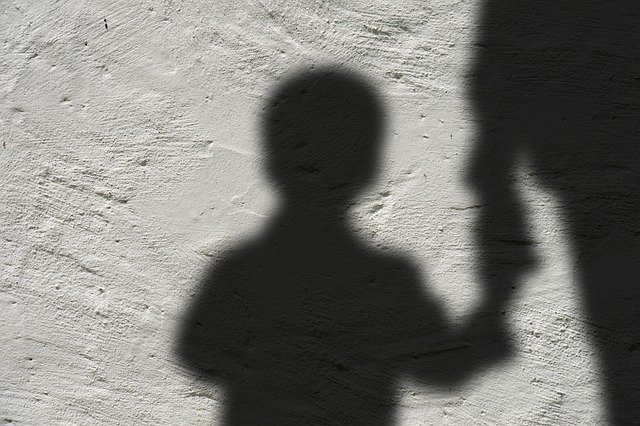 The center has recently signed off on an ordinance which will introduce capital punishment for child rapists. This move is being seen as an effort that signals the commitment of the government to fight sexual crimes against young girls.
This ordinance was signed off at a meeting of the Union Cabinet. Prime Minister Narendra Modi convened this meeting within mere hours after he returned from a five-day-long foreign tour.
Maneka Gandhi, the Union Minister for Women and Child Development, was recently floating the idea of changing the law. She was suggesting this due to the national outrage over the gang rape and murder of an eight-year-old girl in Kathua in Jammu and Kashmir.
On April 21st, the Home Ministry formally moved Maneka's proposal to change the law. This was not the first time that a recommendation like this was made, but in the past, it had always been shot down.
After a 23-year-old woman had been raped and murdered in the national capital, experts who were tasked with overhauling rape laws had said that capital punishment for rape might not have a deterrent effect.
In January of this year, regarding rape laws, the center's law officer told the Supreme Court that the death penalty is not the answer to everything.
However, both the rape case in Kathua and another rape case in Unnao in Uttar Pradesh have caused massive public outrage. This outrage is finally inciting the government to change the laws on punishments for committing an act of rape.
The existing minimum punishment for the rape of minors is a jail term of seven years. The maximum punishment is a jail term for life.
Now, the death penalty is being introduced as a punishment for the rape of minors. However, it is unclear how much the death penalty will deter people from committing acts of rape.
Only 3 out of 10 men charged with raping minors are actually convicted.
Although this ordinance is a step forward in the government's effort to fight sexual crimes against minors, more changes may have to be made to truly protect these young girls from acts of rape.
Image credit: Image by Gerd Altmann from Pixabay (Free for commercial use)
Image Reference: https://pixabay.com/it/illustrations/silhouette-uomo-bambino-ombra-mano-5273066/
What's new at WeRIndia.com