Evolution of Indian laws on sexual crimes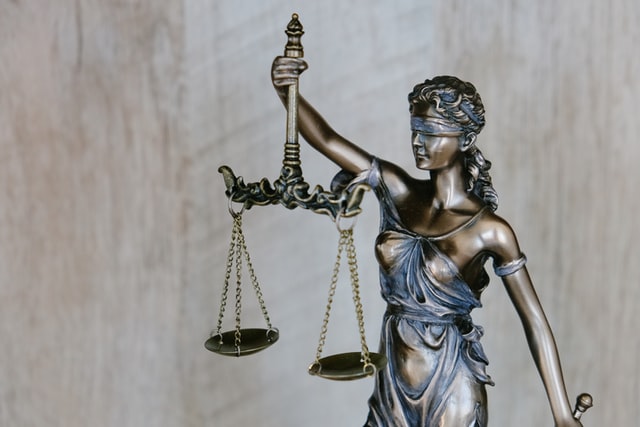 There are many laws on sexual crimes in India. The present law on rape has undergone several amendments since the beginning of the Indian Penal Code (IPC).
Here is the evolution of anti-rape laws in the country:
The term 'rape' was first time mentioned in the Indian legal system in 1860 when the IPC was written. Section 375 to Section 376E of the IPC refers to 'sexual offenses'.
Rape was defined as sex without consent and with consent but under the fear of death or pretenses. Statutory rape was defined as sex with a girl under the age of 16 years. It did not mention marital rape.
It also did not mention the rape as a crime against a male, but as per Section 377 gay sex was illegal. However, this section criminalizes both the victim and the rapist.
The minimum punishment for rape was two years in prison and the maximum was a life sentence.
In 1972, a young Adivasi girl was raped by two policemen in custody but she could not raise any alarm due to taboo. At that time, the Supreme Court favoured the policemen which led to severe protests and marches from women. As a result, a new category of rape called 'Custodial Rape' was introduced in the IPC. This amendment also banned disclosing the original names of the victims and their identity in public.
Since cross-examination was mandatory, the defence lawyers used to humiliate and degrade the sexual integrity of the victims. As a result, victims used to remain silent rather than reporting rape. Then another amendment was made in 2002. As per this amendment, the cross-examination of a rape victim was prohibited.
But, any victim that report rape had to undergo a 2-finger test. Under this test, victim is tested by a medical examiner inserting '2 fingers' into the vagina to check its laxity. Since medical examination was crucial at that time, the test was not prohibited. Hence, many women refrained from reporting rape due to this test.
Read about the remaining amendments in the next article.
Image credit:- Photo by Tingey Injury Law Firm on Unsplash  (Free for commercial use)
Image Reference: https://unsplash.com/photos/DZpc4UY8ZtY
What's new at WeRIndia.com