Dharnai – India's first solar-powered village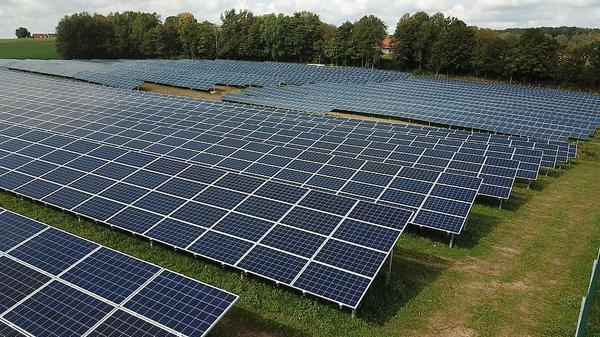 Even for urban areas, it is difficult to get solar-powered completely. But, this small village in Bihar is fully solar-powered.
Dharnai near Bodhgaya in Bihar had no electricity and remained in darkness for more than 30 years.
The village had a good power transmission until the late 90s. However, due to a transformer failure, electricity was not restored. Hence, the village remained in darkness until few NGOs helped it to get solar power.
Despite having the social infrastructure in it, the village lacks power. The villagers used kerosene lamps and firewood for cooking and lighting. Since they are hazardous, Greenpeace India and NGOs BASIX and CEED came forward to help the village.
They established a solar-powered grid to meet the electricity demands of all households, schools, shops and health centres. 60 street lights are also provided with solar power.
The project became operational in 2014 with a preliminary cost of approximately ₹3 crores. The project helped Dharnai village to get access to solar power completely. It became the first solar-powered village in the country. Apart from providing electricity to homes, commercial establishments, and schools, battery backup is also available for uninterrupted power supply to the village.
The village was chosen for the complete solar-powered project as it had basic infrastructure like schools, healthcare etc.
Before getting access to solar power, children used to complete their homework and study during daylight hours. Women also used to cook before dark. But now, they are free from such restrictions. Since they have abundant lights, they are doing things whenever they want.
Similarly, freshwater is available to farmers due to solar-powered pumps. Villagers can charge their mobile phones and they have the internet as well. Thus, the solar power project transformed their lives. It empowers villagers and women.
Image from Pxfuel (Free for commercial use / CC0 Public Domain)
Image Reference: https://www.pxfuel.com/en/free-photo-xqrqv
What's new at WeRIndia.com