How your day of birth rules you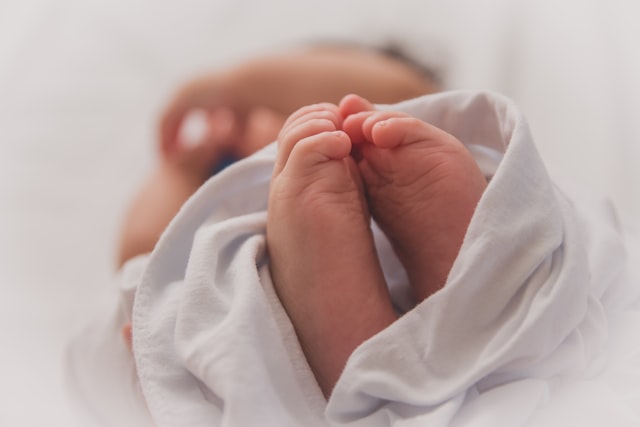 Celebrating your birthday is very common every year. But according to astrology, the day you were born plays a huge role.
As we are reaching a new year, find out how your day of birth affects your life.
Monday
People born on Monday are self-motivated and have a sweet nature. They can handle both happiness and sadness well.
Tuesday
These people usually have an angry personality. Due to this, they usually have troubled relations with others. They also have ego problems.
Wednesday
Those born on Wednesdays tend to be religious and spiritual. Due to their fear of god, they avoid negative thoughts and behaviour. They are also polite and humble while respecting elders.
Thursday
They tend to have an adventurous personality. They are also usually intelligent when dealing with their problems. Due to their nature, they get a lot of love from friends and associates.
Friday
People born on Fridays tend to have a joyous personality. They tend to be the happiest members wherever they are. Not just that, their personality usually has an influence on those around them. They also have a strong resolve which helps them face many difficult situations with ease.
Saturday
Those who are born on Saturdays tend to have interest in various aspects of life. Usually they are interested in learning about technology. They also usually have interest in fields like agriculture. They tend to be difficult to deal with in their younger age but learn to care for others as they grow old. These people can have bad relations with their siblings.
Sunday
People born in Sundays are said to have a chill and relaxed attitude towards life. They are also said to be lucky.
This luck helps them as they are usually late bloomers. They are also likely to be introverted in nature and avoid social interactions.
Photo by Luma Pimentel on Unsplash (Free for Commercial use)
Image Reference: https://unsplash.com/photos/1vnB2l7j3bY
Recent Posts

Pay your loans, credit card bills, and other

PotHoleRaja developed GridMats technology and patented it.

To help farmers improve the shelf-life of their
What's new at WeRIndia.com