Chess Village in Kerala saved people from alcohol addiction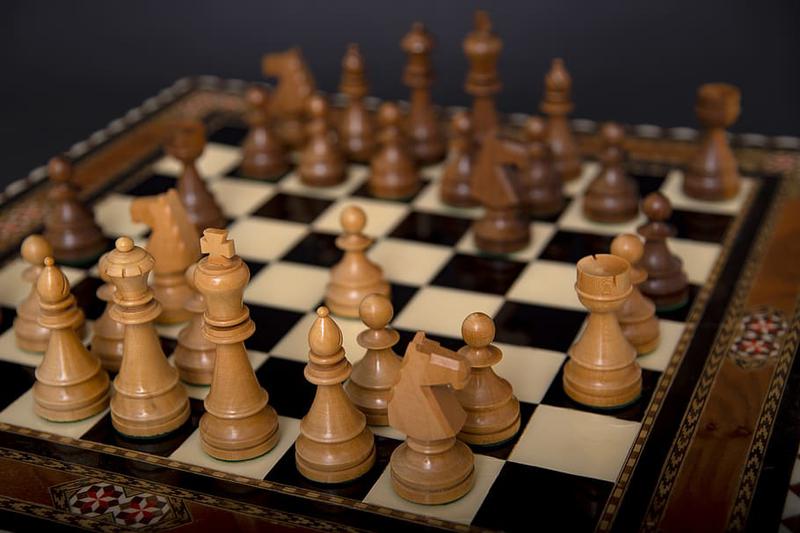 It is difficult to get rid of a bad habit. Whether it is smoking or alcohol or any other addiction, people have to struggle a lot to eliminate.
Do you know that chess helped a village in Kerala to get rid of their alcohol addiction?
Marottichal in Thrissur, Kerala is known as 'Chess Village'.
But, around 50 years ago, the villagers were addicted to alcohol. They depended on locally-brewed liquor and spent most of their time in illegal gambling.
They could not live without it. Gradually, it impacted their health severely. In addition to that, domestic violence was a common scene.
Knowing the adverse repercussions, the villagers decided to quit the bad habit. They asked the help of authorities who stopped illegal brewing and gambling. Yet, their alcohol addiction was not controlled. They could not live without it despite their desperation to be free from it.
At such times, C. Unnikrishnan, a restaurant owner came up with a genius idea. He understood that a busy activity can divert their minds. He then introduced chess to them.
Unnikrishnan taught the game to the villagers. Chess attracted them very much and soon they became addicted to chess.
The game kept them busy and they were relieved from their alcohol addiction and gambling.
Unnikrishnan trained more than 700 people in the village. They taught the game to some others. Thus, the entire village learned chess.
Every house has at least a chess player now and 90 per cent of the village population are chess players. Hence, the village is called the 'Chess Village'.
Besides, Marottichal holds a unique URF Asian record for the most number of players playing chess at a time.
Image from Pxfuel (Free for commercial use / CC0 Public Domain)
Image Reference: https://www.pxfuel.com/en/free-photo-qfkzi
What's new at WeRIndia.com