Bysanivaripalle – A Smoke-free Village in Chittoor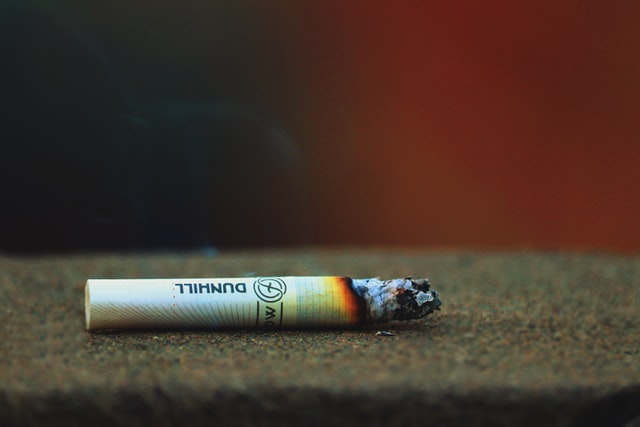 Bysanivaripalle is a very small village in Chittoor district in Andhra Pradesh. This small village has 36 families, but has gained a huge reputation due to its use of solar energy for their regular activities. The villagers depend on sericulture for their livelihood. The eco-consciousness of these villagers is appreciated throughout the world as they established the first biogas plant in their village nearly two decades ago. The authorities of the Non-Conventional Energy Development Corporation of Andhra Pradesh (NEDCAP) motivated them to go to solar energy.
With the help of Intersol, an Australian NGO, Sk-14 cookers were provided to villagers. Gadhia Solar installed the cookers in the village. The village has 23 biogas plants and 26 solar cookers. They proudly claim that there is no need to use matchsticks in their village. Thus, it is renowned as a smoke-free village. Interestingly, the residents of Bysanivaripalle village use solar cookers not just for cooking rice, but also for frying chips and roasting peanuts. Some prepare traditional sweets and others bake cakes and biscuits. They use solar cookers for ironing as well.
This little village has now become a role model for the world by saving 72 tonnes of firewood and/or 5,832 kg of LPG. It reduced its carbon dioxide emissions to the extent of 104 tonnes a year. There are many places in and around the world using solar cookers. But, Bysanivaripalle is a first of its kind place in India as the entire village is using solar cookers and cut down its smoke.
Photo by Abuzar Xheikh on Unsplash(Free for Commercial Use)
Image Reference: https://unsplash.com/photos/WfqZXU77fDE
What's new at WeRIndia.com