Take measures to remove sex determination content: SC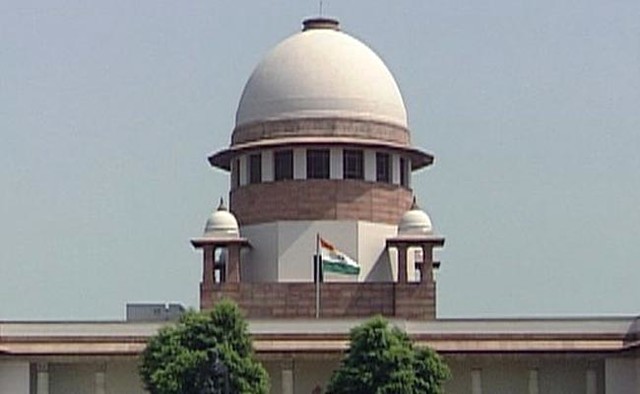 Sex determination of a fetus is a major offence in India. Yet, some people want to do it since girl children are still being considered as secondary citizens by them.
In order to save girl child in mother's womb, several measures are being taken by the government. Disclosure of fetus sex is prohibited under the laws. Even the advertisement related to it is a violation under the law.
Despite the implementation of several laws in India, many people are violating them.
At present, many internet giants exhibit content related to pre-natal sex determination which is a violation of Indian laws.
In this regard, a nodal agency has been set up by the Indian government this September to redress the grievances on this matter and to make sure that content related to sex determination be deleted from websites, search engines etc. so that it won't be available online easily in the country.
In continuation to this, the Apex Court yesterday told the nodal agency to ensure that sex determination content is removed from search engines and other websites by meeting giants like Google, Yahoo and Microsoft.
The nodal agency should convene a meeting within six weeks as per the order of Supreme Court.
All companies were ordered by SC in February this year to discover and block keywords that indicate sex determination.
Top companies like Yahoo India, Google India and Microsoft Corp. India Pvt. Ltd. were directed by the Court in November to remove all advertisements related to sex determination within 36 hours of receiving complaints from nodal agency.
These advertisements are prohibited as per Section 22 of the PCPNDT Act. This Act also states that those who violate it shall be punished.
Sabu Mathew George, a doctor sought the intervention of the Apex Court in the falling sex ratio of the country.
He urged the Court to make sure that this ratio may not further decline.
Image credit: supreme-court-650-400_650x400_71461841002 image by BMN Network is licensed under CC BY 2.0
Image Reference: https://www.flickr.com/photos/152975694@N02/36004822620
Recent Posts

Amazon's first all-women delivery station in Andhra Pradesh

Codeine is used to treat pain.

Soluble fibre also helps reduce LDL cholesterol.
What's new at WeRIndia.com