Proteins in saliva can predict breast cancer: IIT Roorkee Study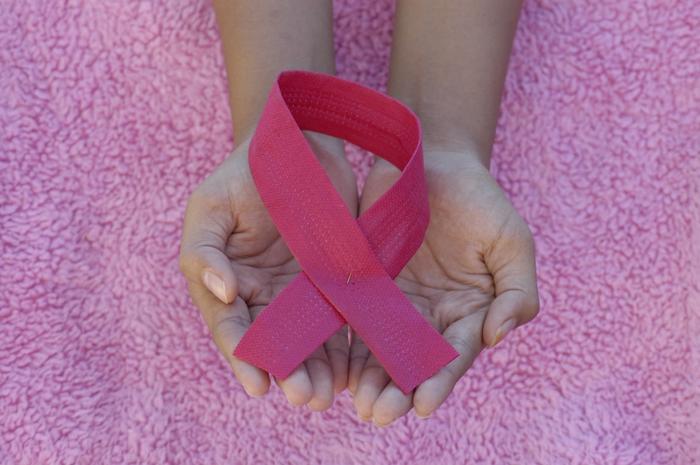 Breast cancer is one of the most common types of cancer in women in India. The incidence is rising, with one woman in twenty-eight women likely to develop cancer.
Though the number of cases is increasing in rural and urban India, it is more in urban India, with one in twenty-two urban women. Over 1.5 lakh cases are being reported each year, and half of them are turning out to be fatal.
Women can self-diagnose the disease. However, many women are not familiar with screening and diagnostic methods. In addition, lack of awareness is one of the main reasons for the low survival rates of cancer.
If the condition is diagnosed early, the survival chances of patients will be increased. Now, researchers at the Indian Institute of Technology (IIT) Roorkee identified three proteins that can predict breast cancer. These three proteins are found in saliva. They can predict triple-negative breast cancer (TNBC).
The research was led by Kiran Ambatipudi. He is an associate professor in the department of bio-sciences and bio-engineering. The research was conducted by doctoral students Kuldeep Giri and Sudipa Maity.
The researchers released a press note stating that they developed a process to predict breast cancer by identifying biomarkers for TNBC.
The function of the salivary gland is impaired in people with breast cancer. Hence, the team researched in this regard and concluded that breast cancer can be predicted based on that.
The research team also says that nearly 10 to 15% of all breast cancers are metastatic TNBC. TNBC grows and spreads more quickly than other forms of breast cancer. Another risk associated with TNBC is that patients are more likely to develop it again after treatment.
That means its recurrence is more than other types of breast cancer. Hence, it is the most aggressive form of breast cancer. It does not respond to the usual hormonal and HER2-protein targeting drugs.
Photo by Angiola Harry on Unsplash (Free for commercial use)
Image Reference: https://unsplash.com/photos/nJv6xnlpNaA
What's new at WeRIndia.com