Breast self-exam to find warning signs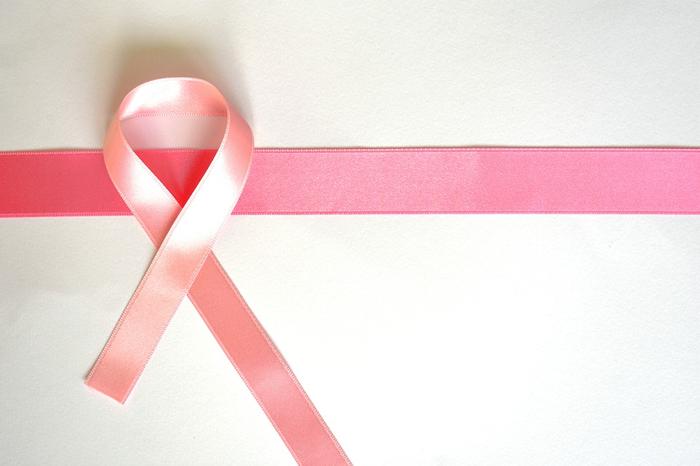 October is Breast Cancer Awareness Month. It is observed each year to raise awareness about breast cancer.
In this context, a breast self-exam helps find out any changes, lumps and other warning signs in the breast tissue in advance. This exam is not a substitute for a clinical breast exam.
A monthly self-exam is recommended. That is, every woman should perform a breast self-exam once a month. Women of reproductive age should do it after their period. Ideally, five to seven days after the period, your breasts are not too tender or lumpy at that time.
Women who have gone through menopause can do the exam monthly once. Every month, the same day is preferred. Use your fingers while examining the breast tissue.
Procedure:
Lie on your back on a bed or a flat surface. Place one hand behind your head. With the help of another hand, press down your breast firmly to check for any lumps. Use the middle fingers to examine the breast tissue.
Now sit. Gently squeeze the nipple to check for discharge. Press your breasts gently to check the lumps.
Next, stand in front of a mirror. Keep your arms side. Observe to find out any changes in the colour, shape, size, and skin texture. Also, check whether the nipples are turned in. Now, raise your arms and repeat the procedure.
You can also self-exam your breast during the shower. Lather your fingers with soap and glide them over your breasts.
While examining, apply different pressure levels to check the breast tissue in depth. To check the deeper tissue, you have to apply firm pressure. However, do not apply too much pressure as it may hurt the tissue. Talk to your doctor and health experts to know the exact procedure of breast self-exam.
If you find any lumps in or around the breast, nipple discharge, dimples, ridges, redness on the skin, and changes in the texture, size or shape of the breasts, consult a doctor immediately.
Image from Maxpixel (Free for commercial use / CC0 Public Domain)
Image Reference: https://www.maxpixel.net/October-Breast-Cancer-Awareness-Month-Pink-Ribbon-3713159
What's new at WeRIndia.com