NTAGI asks to reduce gap between two doses of Covishield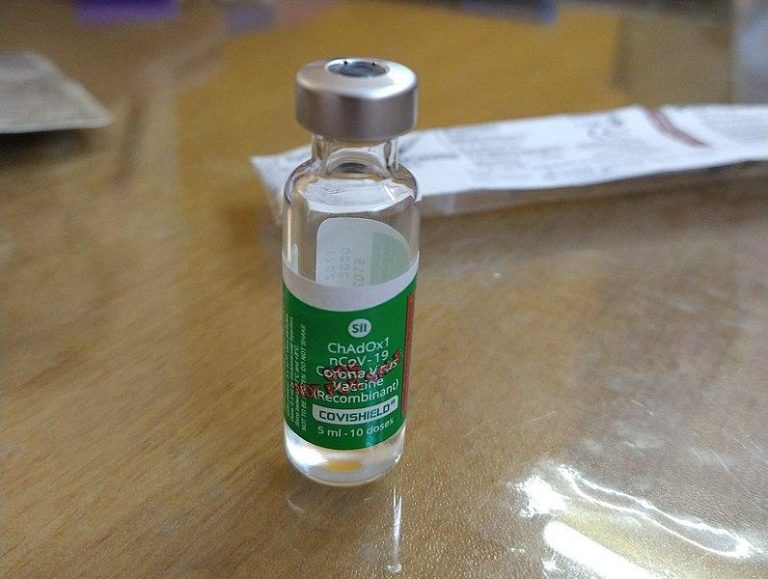 Covishield is one of the initially approved COVID-19 vaccines in India by the government. The government of India initially approved Covishield and Covaxin. Initially, the gap between two doses of Covaxin was 4-6 weeks and 6-8 weeks for Covishield.
There is no change in the gap or time interval between two doses of Covaxin. However, the gap between the two doses of Covishield was changed later. The central government extended the gap between the two doses of the Covishield vaccine to 12-16 weeks in May 2021.
Now, the National Technical Advisory Group on Immunization (NTAGI) asked the government to consider reducing the gap between doses of Covishied to 8-16 weeks. The NTAGI recommended the Centre administer the second dose of the Covishield vaccine after the eighth week of the first dose of the vaccine.
As per sources, NTAGI recommended reducing the gap between two doses of Covishield based on the latest global scientific evidence. The global evidence reveals that the antibody response generated due to the vaccine is the same for the administration of a second dose of Covishield after eight weeks and during 12-16 weeks.
Meanwhile, states like Tamil Nadu and Maharashtra are preparing to combat 4th wave of COVID-19 that might hit the country after June, as per the predictions of some health experts.
COVID-19 cases are constantly rising in China, Europe and many other parts of the world. The Stealth Omicron is trembling the world. It is the major cause of the massive surge in COVID-19 cases in China. It is harder to detect the variant, as per health experts.
However, some other experts in the country feel that future COVID-19 waves may not have a huge impact in India acquired due to mass immunity due to high vaccination coverage and natural infections. Some of them say that there is no need to wear a face mask, and the government should consider relaxing it.
Image Credit: Srikanth Ramakrishnan/BESTpedia / CC BY-SA 4.0, via Wikimedia Commons
Image Reference: https://commons.wikimedia.org/wiki/File:SII_Covishield_Bangalore,_BESTpedia.jpg
Recent Posts

The government proposes to amend the Drugs and

Bharat Drone Mahotsav-2022 is India's biggest Drone Festival.

A 21-year-old man from Noida tried to perform
What's new at WeRIndia.com