Now you can pay traffic challans in cash in Delhi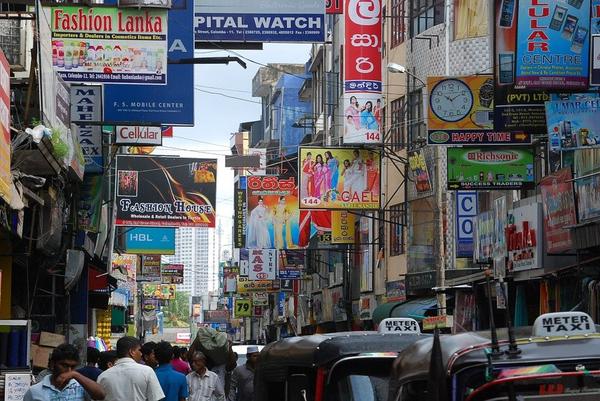 If vehicle users violate traffic rules, they have to pay traffic challans issued by the police. Most people prefer to pay these challans online. However, several people in the national capital complained that they were not able to pay them online.
In this regard, the Delhi Traffic Police issued a circular stating that those who cannot pay traffic challans can pay them in cash also.
The police said that cash counters would be established in each circle during weekends starting from April 10. These cash counters help collect cash for pending traffic challans. These counters will work from 10:00 a.m. to 6:00 p.m. every Saturday and Sunday.
The circular said that those who have pending traffic challans could use this opportunity.
Meanwhile, in the wake of rising COVID-19 cases in the national capital, the Delhi government decided to shut down all schools.
Yesterday, Chief Minister Arvind Kejriwal tweeted that all schools in Delhi would remain shut due to increasing COVID-19 cases till the issuance of further orders from the government. The government already imposed a night curfew in Delhi.
Due to the outbreak of COVID-19, schools remained shut in almost all states across the country for several months. While some states allowed higher class students to schools starting from December 2020, they had to close them again due to a sharp spike in coronavirus cases across the country.
Experts warn about the second wave of COVID-19 in the country. They also warn that COVID-19 is also affecting more children now than in the past. As there were reports of new COVID-19 strains in the country, they advise people to be careful of the pandemic. People should have to follow COVID-19 protocols.
Many people criticized that the negligence of people led to increasing cases in the country. They claimed that the elections and carelessness during election campaigns also added to a sharp spike in COVID-19 cases.
Image by StockSnap from Pixabay (Free for commercial use)
Image Reference: https://pixabay.com/photos/india-indians-people-city-streets-698826/
What's new at WeRIndia.com