New way to file sexual harassment report in workplace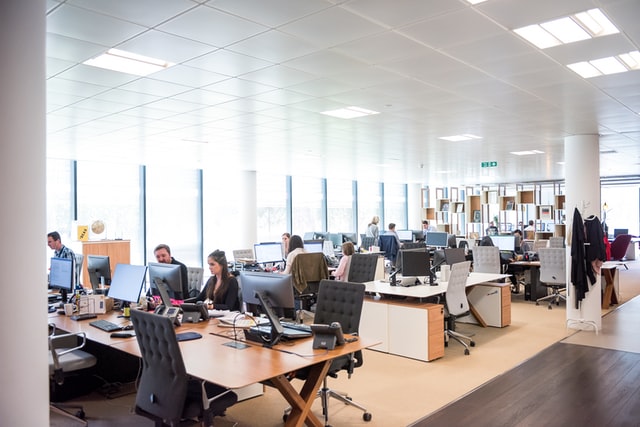 In India, the sexual harassment of women at their workplaces is a problematic and dangerous issue which must be addressed.
Now, on Tuesday, the Union minister, Maneka Gandhi, launched a portal that will be able to help women file any complaints about sexual harassment at work online. This complaint management system is called SHe-box, or sexual harassment electronic box.
The system will be hosted on the website of the Ministry of Women and Child Development (or the Ministry of WCD). A cell under the Ministry of WCD must look into every complaint that is filed online, and then share it with the Internal Complaints Committee (or ICC) of the organization in question.
This is a mandatory requirement under the law.
Additionally, any complainant will be able to monitor their status of an inquiry by the ICC, so that she will be able to see the effect of the complaint that she had filed.
Beforehand, the Ministry of WCD had launched a webpage for government employees to file complaints of this sort. However, now, with this new management system, it has been extended to women who work in the private sector, since they face many of the same issues as women who work in government jobs.
The SHe-box management system goes along with the Sexual Harassment at Workplace Act, which was enacted in 2013. Under this act, any organization that has 10 or more employees is required to set up an internal complaints committee, which will address any complaints of sexual harassment filed by the employees.
Now, it will be much easier for any woman who has experienced sexual harassment to file her complaints, since the ability to file these complaints online will allow her to do so without as much fear or pressure.
Thus, the launch of this management system will certainly be another significant step in eliminating sexual harassment from the workplace.
Image credit: Photo by Arlington Research on Unsplash (Free for commercial use)
Image Reference: https://unsplash.com/photos/kN_kViDchA0
What's new at WeRIndia.com