Modi's Silicon Valley reception to be held by Indian origin MCs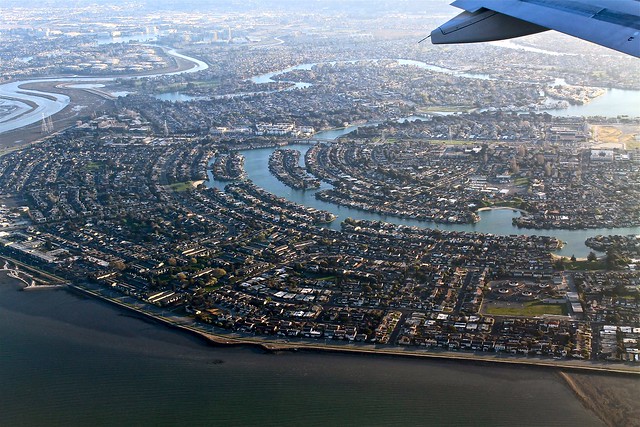 Popular Indian-origin personalities within the US are the hosts for the upcoming grand reception for Prime Minister Narendra Modi in the Silicon Valley on Sunday.
According to the organizers, the Masters of Cermonies will be, Popular Indian-American comedian Rajiv Sathyal, 39, TV journalist raj Mathai, 44, and Bollywood actress Ashwini Bhave, 43. There will be a large crowd of approximately 18,500 individuals at the SAP Center in San Jose.
On September 27, Modi will be addressing the crowd in San Jose, the hub of the Silicon Valley. He's the first Indian Prime Minister to go to Silicon Valley in more than 3 decades.
In order to listen to the address of Modi, over 45,000 individuals had registered according to the organizers. This is Modi's second address in the United States in 2 years. The last one was his address in New York's Madison square last year.
In order to decide on who will get to listen to the address live, the organizers had resorted to a computerized draw. This is because there were 45,000 people registered whereas the SAP Center can only accommodate a maximum of 18,500 people. Sathyal will be MC for the Modi event at SAP Center, alongside Bhave, and Mathai.
Sathyal is a standup comedian originally from Cincinnati, Ohio. He became known as one of the most versatile comedians with this TV-clean act. He has his own weekly show at the Laugh factory in Hollywood and has garnered over four million you tube views.
Popular actress Bhave is settled in San Francisco after marrying a software engineer. Mathai is the main news anchor at NBC-owned KNTV.
Image Credit: Patrick Nouhailler / CC BY-SA 2.0
Image Reference: https://www.flickr.com/photos/7737054@N07/8668050852
What's new at WeRIndia.com