Miss America to Host the Reception of Narendra Modi in New York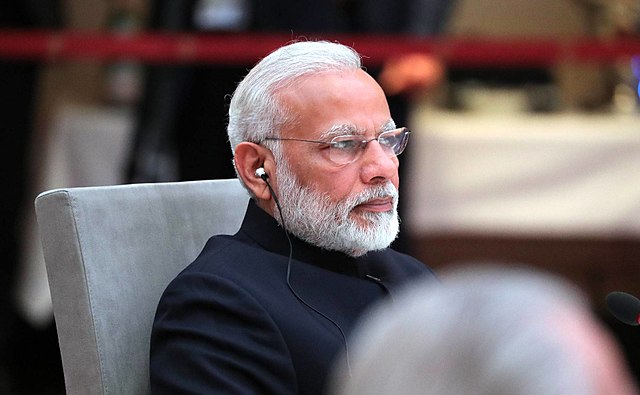 A prestigious public reception is going be organised for Prime Minister Narendra Modi in New York on September 28.
.
Miss America 2014 Nina Davuluri, the first Indian- American to be crowned as Miss America and Hari Sreenivasan, a renowned Indian-origin news anchor will host the public reception of Prime Minister of India in the US.
.
.
The public reception is considered as the largest of its kind for any head of the State in the US as approximately 20,000 Indian Americans are expected to be present at the prestigious Madison Square Garden for it.
The tickets for this reception are free as many individuals sponsored for it generously to participate in this extraordinary event and to encourage a stronger friendship between both the countries.
Due to limited space availability inside the Madison Square Garden, a lottery has been performed to decide the participants that are going to listen to the speech of Modi live.
It is also expected that many elected officials will attend this event besides the general public and community leaders.
Attribution: Kremlin.ru / CC BY 4.0
Image Reference: https://commons.wikimedia.org/wiki/File:Prime_Minister_of_India_Narendra_Modi_at_an_informal_meeting_of_heads_of_state_and_government_of_the_BRICS_countries,_Hamburg_2017.jpg
What's new at WeRIndia.com