India to operate flights for stranded Indians aboard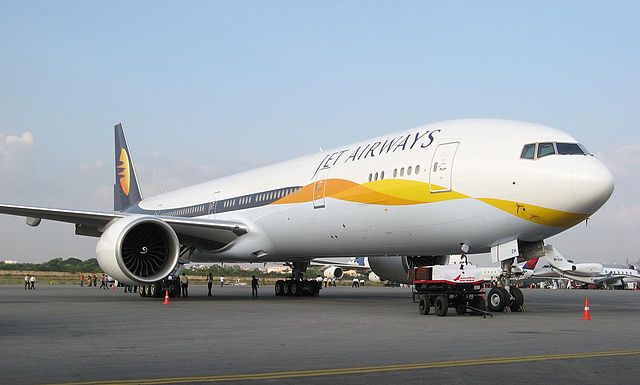 Starting from May 7, the Indian government is planning to bring home stranded Indians abroad.
The repatriation exercise will continue for a week till May 13 to bring home around 14,800 Indians who were stuck in other countries due to lockdown.
Indians will be repatriated from 12 countries including the UAE, Qatar, Saudi Arabia, Singapore, Malaysia, Philippines, the US, the UK, Bangladesh, Bahrain, Kuwait and Oman.
Air India will manage the entire operation of 64 flights during the period. Out of these, 15 flights will return Indians to Kerala, 11 each to Tamil Nadu and Delhi, seven to Telangana and three to Karnataka.
10 flights will be operated to UAE, and seven flights each to the US and the UK, five each to Saudi Arabia and Singapore and two flights to Qatar.
Besides, it is likely to conduct seven flights each to Malaysia and Bangladesh, five each to Kuwait and the Philippines, and two each to Oman and Bahrain.
Minister of State for Civil Aviation Hardeep Singh Puri in a video-conference with journalists, said that the government would also consider utilizing private carriers in following phases.
He also shared the airfares to the passengers who want to return to the homeland.
Passengers from London to Mumbai, Bengaluru, Ahmedabad, and New Delhi will have to pay ₹50,000.
The fare for the flights from Chicago, San Francisco, Newark and Washington will be around ₹1,00,00.
While the flight from Dubai will cost ₹13,000, flight from Abu Dhabi will cost ₹15,000.
Passengers from Singapore and Malaysia will have to pay ₹20,000.
When asked about the high prices of these flights, the minister said that the service is commercial and hence would not be offering subsidized fares. Moreover, fares factor the cost of the two-way journey as they fly empty from India.
Passengers will have to pay for their quarantine facilities as well. However, the state governments will take a final decision on this.
Image credit: Uday Bararia / CC BY 2.0
Image Reference: https://www.flickr.com/photos/7765337@N06/2955312136
What's new at WeRIndia.com