Housewife's role in CBSE paper leak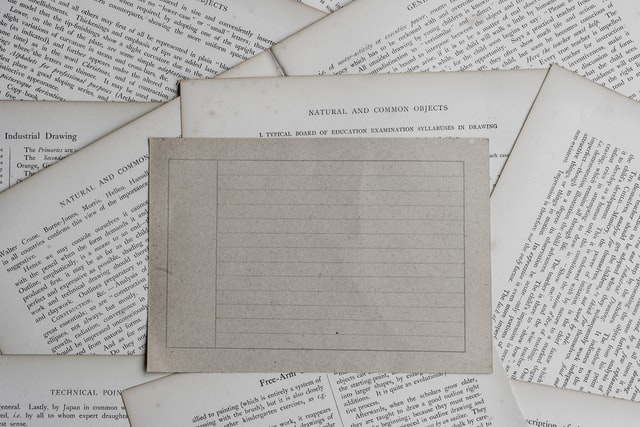 The case surrounding the CBSE Class 12 economics question paper leak has been a very arduous journey for the Delhi Police.
They had to follow a trail of 40 WhatsApp groups. This led them to 37 students, five teachers, three private tutors, and two housewives.
On Saturday, the Delhi Police arrested commerce teacher Rakesh Kumar, peon Ahsok Kumar, and clerk Amit Kumar.
After the arrest, R. P. Upadhyay, the special commissioner of police (crime), said that it was a housewife in Punjab and her nephew in Delhi who eventually led the investigators to the source of the question paper leak.
Most people that the Delhi Police came across in WhatsApp did not know of the original source of the question paper leak, just that they had gotten it from other people on WhatsApp.
However, there was one Class 12 student in Delhi who was evasive in his response to the police.
They questioned the boy further. He eventually told the police that he had gotten the paper from his aunt in Punjab.
After hearing this, the police brought in the boy's aunt to be questioned as well. At first, she denied any involvement in the paper leak.
However, the police later discovered that her son, as well as her nephew, appeared for the Class 12 CBSE examination this year.
Eventually, the woman confessed that she had given the papers to her son and nephew to help them with the examination.
She had originally received the papers from her relative from Una, Rakesh Kumar. Apparently, Rakesh had originally told her not to share the paper with anyone.
However, she wanted to help her son and nephew, so she forwarded it to them. They then forwarded it to other people.
Upon the housewife's confession, the police arrested Rakesh Kumar, along with the two co-accused.
The police are continuing to investigate other sources of the paper leak, and they will find out if this was the only source of it or not.
Image credit: Photo by Annie Spratt on Unsplash (Free for commercial use)
Image Reference: https://unsplash.com/photos/U_Ff4ohzLSw
Recent Posts

There is one temple in India where Hanuman

NPPA controls the prices of drugs in India.

The locals call Dr Gowda 'Five Rupees doctor'.
What's new at WeRIndia.com