Heart transplant patients need financial support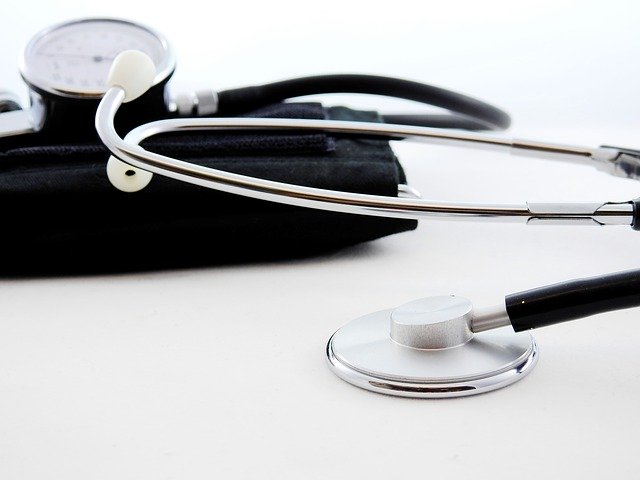 Doctors say that the patients undergoing heart transplant should have to take medicine for the rest of their life and they need financial support from the government.
A team of doctors from Mumbai after successfully completing 100 heart transplant operations in four years said that the heart transplant recipients have to intake medicines lifelong.
As medicines are expensive and have to be continued for their entire life, several patients are neglecting the medicines which in turn remains a threat to their life.
The cost of heart transplant surgery ranges from ₹15 lakh to ₹20 lakh. If the patient stops consuming prescribed medicines after surgery, it leads to health issues which again increases the cost to lakhs of rupees.
These patients also need a biopsy each year as a follow-up. Doctors indicate that several patients are stopping the intake of medicines due to financial issues, as a result, they are dying due to heart failure.
If they take proper medicines for a lifetime as prescribed by the doctors, these situations can be prevented.
Compared to the international standards where the one-year survival rate is 90 per cent, the one-year survival rate in India is around 86 per cent. Though it is lower than the international standards, it is not completely bad, say the doctors.
In some cases, the survival rate is falling to 76 per cent. The decrease in survival rate is due to stopping of intake of prescribed medicines due to lack of money to buy them.
These medicines cost ₹15,000 on an average per month which should have to be bought for the rest of their life.
In most of the patients' cases, it is a burden and they even do not open up about their financial difficulty before anyone. They just stopping the consumption of medicines without knowing the consequences.
In this context, the doctors request the government to support these patients financially to save their lives.
Image credit: Image by Bruno / Germany from Pixabay (Free for commercial use)
Image Reference: https://pixabay.com/it/photos/stetoscopio-doctor-medico-1584223/
What's new at WeRIndia.com