Half of the government school students can't read simple text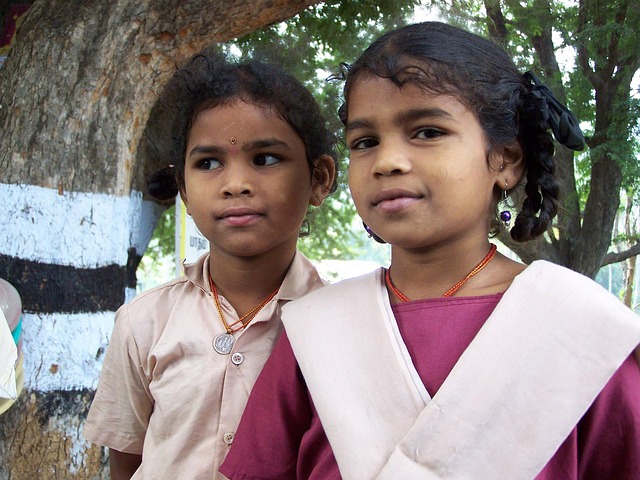 Although government schools have qualified teachers, they are poor in results. Despite government's efforts in improving the standards of government school students, their performance remains backward.
The Annual Status of Education Report (ASER) – 2018 report that was published on Tuesday indicated that nearly 50 percent from Class 5 students of government schools are not able to read even the text of Class 2.
And 25 percent of Class 8 students also cannot read simple text, words, paragraphs, and stories that have words of Class 2 level.
The report states that the percentage is unchanged from 2016. Though the students of Class 8 are expected to have mastered foundation skills, only 73 percent of government school students can read Class 2 level text.
This was the 13th report of ASER. The data was gathered from 15,998 government schools across the country by the volunteers of ASER.
5,46,527 students in the age group of 3 to 16 participated in various tests conducted by it in 596 districts of rural India.
The arithmetic proficiency of students of Classes 3, 5 and 8 also had been analyzed in which their calculation accuracy in doing two-digit subtraction and numerical division was checked.
Only 44 percent of students from Class 8 and 27.8 percent from Class 5 could do divisions correctly.
The results of the data reveal the need for the improvement of students' performance and their academic standards in government schools.
The report noted the infrastructure in government schools has improved substantially especially after the implementation of the Right to Education Act in 2010.
The schools have improved in providing toilets for girls and drinking water facilities. Yet, the improvement was not uniform across the country.
Schools in north-east states and those from Jammu and Kashmir are still in a bad condition.
Image credit: Image by Barbara Grzebulska from Pixabay (Free for commercial use)
Image Reference: https://pixabay.com/it/photos/ragazze-india-studenti-1587855/
What's new at WeRIndia.com