An end to Doklam stand off?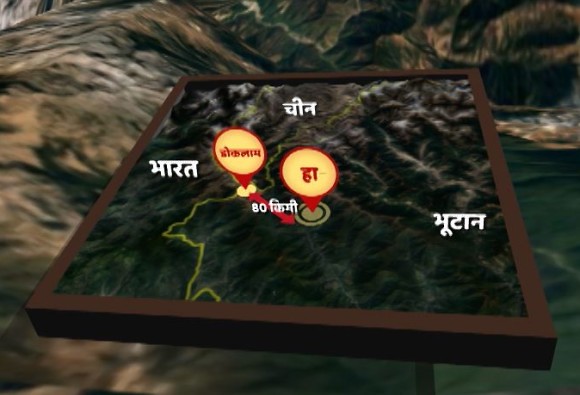 The Doklam border standoff between India and China has been going on for several weeks now, but it may be coming to an end at last.
The Ministry of External Affairs (or MEA) has announced that both Indian troops and Chinese troops are being slowly removed from the site of the standoff by the governments of both countries.
This move to take troops out of the area has been done before the Brics summit in September, a meeting between the leaders of five countries, which will be held in Xiamen, China. Narendra Modi, Prime Minister of India, will be included among those five leaders.
This move has also been enacted because, despite the standoff lasting for such a long period of time, India and China were able to keep up their diplomatic relationships with one another throughout the whole affair.
It was through that diplomacy that the two countries decided to remove their troops from the Doklam border. The MEA stated that through this continued diplomatic relationship between New Delhi and Beijing, the Government of India was able to express its views, interests, and concerns to the Government of China.
There were previous indications earlier this month that China would soon back down from the standoff, and now these indications have been confirmed.
All of the troops will soon be removed from the Doklam site, both Indian and Chinese, and the countries will return to entirely peaceful relations.
Hopefully, following this official decree, the tensions between the Indian and Chinese peoples will soon calm down as well.
Worries have been running high in the past weeks about the possibilities of any further violence between India, China, and any other countries who might have gotten involved in the conflict.
However, the end of this standoff may finally bring those fears to a close.
Image credit: doklam-01-580×3951 image by BMN Network is licensed under CC BY 2.0
Image Reference: https://www.flickr.com/photos/152975694@N02/36357247256
Recent Posts

Prediabetes does not have clear symptoms.

Unclaimed deposits with both public and private banks

Meenakshi Walke was a homemaker. But now, she
What's new at WeRIndia.com