Delhi police to get the latest cameras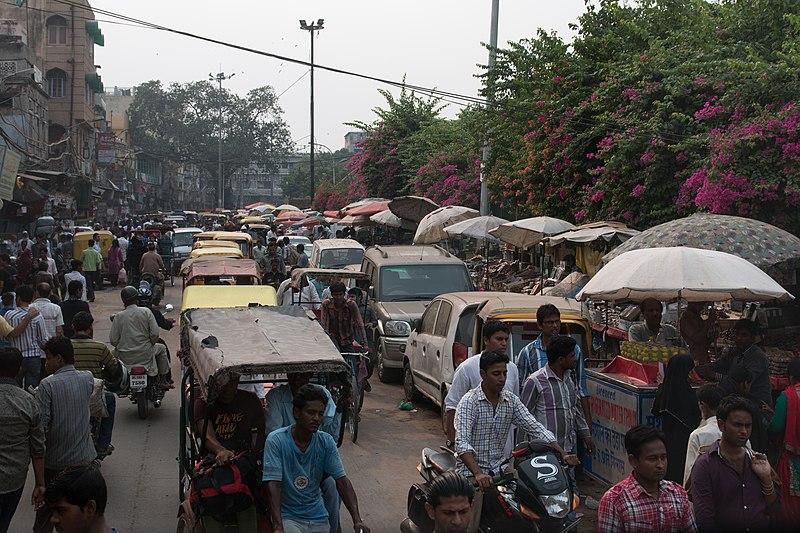 Lakhs of vehicles ply Delhi roads. To manage traffic effectively and in a better way, the Delhi traffic police decided to procure new technology cameras.
As per sources, they are planning to get body-worn cameras. At present, the Delhi traffic police have around 400 body-worn cameras. They need 2,000 more such devices to manage the city's traffic effectively. Also, these latest technology devices can help them access live streaming of traffic situations in all parts of the city.
The body-worn cameras will have advanced features like facial recognition. The police personnel anticipates that these features will help them catch traffic violators. In addition to that, they help monitor the behaviour of the public.
The cameras help assess the behavior of people that whether they are threatening the police or drunk while driving. Besides, they help take care of the grievances of traffic police as well.
The Delhi police are taking various steps to manage traffic. They signed a memorandum of understanding (MoU) with FM radio channels to get updates on traffic congestion and diversion in the city.
Last week, they started penalizing drivers who put pressure horns in their vehicles. A lot of noise has been made due to pressure horns and modified silencers, which annoys other vehicle drivers.
To put an end to such things, the Delhi traffic police started penalizing vehicle drivers who create noise pollution by using pressure horns and modified devices in their vehicles. They announced it on Twitter. They decided to issue challans to those who violate norms and create noise pollution.
As per the traffic norms of the Motor Vehicles Act, vehicles that use pressure horns must be punished. Rule 39/192 of the Motor Vehicles Act says that such vehicles must be imposed a fine of ₹10,000.
If a pressure horn is honked in a prohibited area, ₹2,000 may be levied additionally. The Delhi police levied fines of up to ₹12,000 as per the Act on those who use pressure horns in their vehicles.
Image Credit: Daniel VILLAFRUELA, CC BY-SA 3.0, via Wikimedia Commons
Image Reference: https://commons.wikimedia.org/wiki/File:Old_Delhi-Urdu_Bazar_road-20131006.jpg
What's new at WeRIndia.com