Delhi to impose fine on unregistered vehicles plying on roads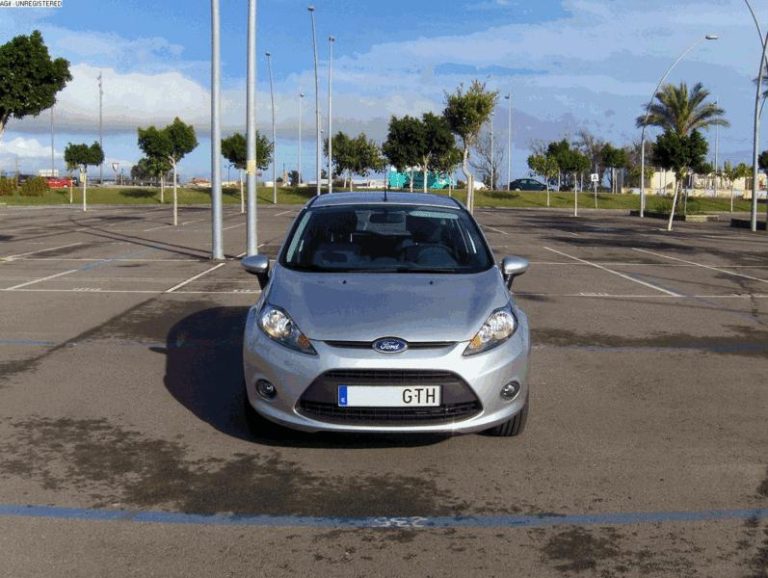 To prevent unregistered vehicles from plying on the city roads, the Delhi government formulated guidelines. As per these guidelines, vehicles plying on Delhi roads without a High-Security Number Plates (HSRP) will be levied a fine of ₹5,000.
The transport department found that many unregistered vehicles are plying on the city roads. Some vehicles are found with stickers pasted on their number plates. To control these practices, the government decided to impose a hefty fine on them.
The guidelines say that unregistered vehicle owners will have to pay a fine of ₹5,000 for the first offence under the Motor Vehicles Act. However, they will have to pay ₹10,000 as a fine for a second offence. It could also lead to imprisonment of up to one year.
The same will apply to vehicles that do not display their registration plates properly or are covered with stickers.
The transport department officials say that it will become difficult for them to trace the vehicles without a valid registration plate in the event of an accident.
The guidelines have been given under Section 39 of the Motor Vehicle Act, 1988. As per the Section, no person or vehicle owner should not drive a vehicle in any public place without vehicle registration. It also states that the registration mark of a vehicle should be in a prescribed manner.
The Central Motor Vehicles Rules, 1989 prescribed that all vehicles plying on roads should have High-Security Registration Plate along with the third registration mark. It should be supplied by the vehicle manufacturers.
The guidelines directed the enforcement team to take a photograph or video of a registration plate of vehicles plying on roads without registration as evidence of a violation.
The team should send daily reports of vehicle challans to the control room after ascertaining the name and address of the vehicle dealer who supplied the vehicle.
Image Credit: Schumi4ever, CC BY-SA 4.0, via Wikimedia Commons
Image Reference: https://commons.wikimedia.org/wiki/File:Ford_Fiesta_around.gif
What's new at WeRIndia.com